TV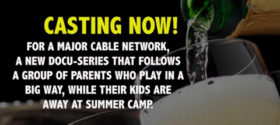 If you are a parent with every intention to play when the kids are away, then apply to become a part of the latest reality TV series, for a MAJOR cable network
Music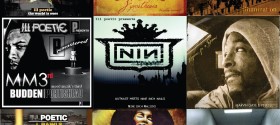 In celebration of his forthcoming …"The Silhouette Project," due to drop in April 2016, hip hop artist/producer Ill Poetic is releasing his ENTIRE discography for FREE!
Film/Arts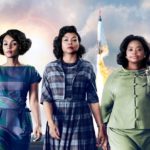 It made me want to grab a mechanical pencil and some graph paper and stay up all night trying to solve for X…and then hit up a NSBE meeting the next day. LOL!
News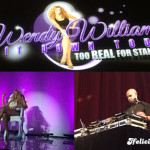 Let me tell you, she slayed it! If you're a daily Wendy Williams show watcher and a fan her from her radio years as I am, this is a show you need to see when it hits your town.
Beauty/Fashion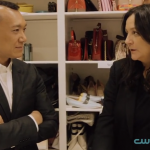 Now, she's gracing us with 10-episode web series on CW Seed premiering September 6 entitled "The Kelly Cutrone Project." The show will cover a range of topics from fashion to pop culture as well as feature celebrity guests