TV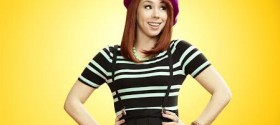 I last spoke with Jillian Rose Reed who plays Tamara on MTV's "Awkward." back in season 1; and since then, she's been blowing up Fatty Koo!…I was honored to get Jillian's attention for a few minutes to talk about things like hair, "Awkward.", and what she wants for Christmas.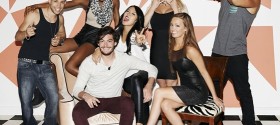 "Seven strangers picked to live in a house…" will not be the case when the show airs on MTV in 2014. In addition to the "seven strangers," exes from 5 of the 7 cast mates will also arrive jedi style a few episodes while the original 7 are out on a day trip.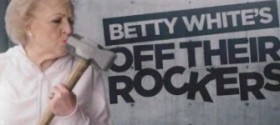 If you're wondering if the Miley Cyrus VMA performance and subsequent nudity laden "Wrecking Ball" video release buzz has run its course, the answer is abso-frickin-lutely not! The latest homage to Miley came from Hollywood's 91-year old, senior darling Betty White who is promoting the return of her hidden camera prank show "Betty White's Off Their Rockers" to Lifetime.
Music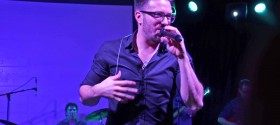 On November 2, 2013, "American Idol" season 8, top 3 finalist Danny Gokey returned to his hometown of Milwaukee to perform live at the 2nd Annual Sophia's Heart Gala…I have photos…He was also gracious enough to let me interview him on camera about the gala and his music.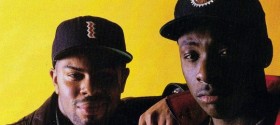 All of you 90s hip-hop heads, break out your combat boots, baggy jeans and flannel because the legendary Pete Rock and CL Smooth are back and going on tour!!!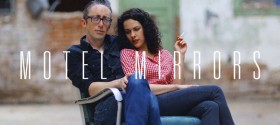 Memphis artists Amy LaVere and John Paul Keith made a tour stop together at The Hotel Foster in Milwaukee on Sunday, September 8, 2013. The duo recorded an EP entitled "Motel Mirrors" that was released in digital format and on vinyl on August 27, 2013 via Archer Records.
News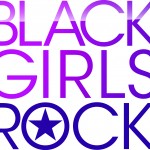 This year's awards show will air on Sunday, November 3, 2013 at 7pm ET/6pm CT in the US…The awards show hosts are Tracee Ellis Ross and Regina King. Among the night's presenters are Soledad O'Brien, Nia Long, Tatyana Ali, LaLa Anthony, and Marsha Ambrosius.
Film/Arts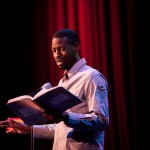 He gave his first b.j. to a guy that he met in a chat room called "Gay Dads Looking for Sons." That's one of the precious morsels of information you learn about Garry Davis in the remarkable documentary "Mortified Nation"
Beauty/Fashion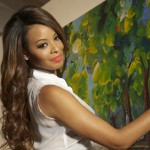 Vanessa Simmons announces the debut fashion show for her new line, Rose by Vanessa Jean, set to take place at Mercedes-Benz Fashion Week Swim 2013 in Miami, July 22, 2012. The fashion show event will be showcasing their highly anticipated stunning swimwear collection for the very first time.