TV
"Real World: Skeletons" wrapped up this week, and here are five reasons why I think it's the worst ever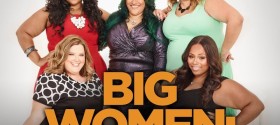 I had the pleasure of interviewing Sabrina Servance from the cast…On "Big Women: Big Love" she describes herself as one-date wonder and having a particular affinity to nerdy, white guys.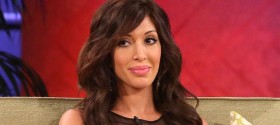 After numerous reports last year that MTV had fired Farrah Abraham from the cast of "Teen Mom" which is coming out of retirement, they have now "un-fired" her.
Music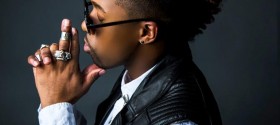 Teddy Riley protégé Lenny Harold wrote and recorded "Mayday" in response to the injustices he witnessed playing out in the media, in his community, and – as a black man – likely in his own life.
There are few sounds capable evoking more nostalgic grins and high score wet dreams than the Pac-Man™ jingle. Bud Light nailed it when they enlisted DJ White Shadow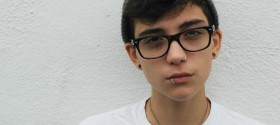 When on a trip out to San Francisco, before the end of 2014, I met up with Ryan again to talk about his featured role in the documentary "Songs for Alexis," current music projects, and activism
News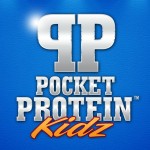 Pocket Protein Kidz is the latest healthy protein product developed by reality star, fitness enthusiast, and entrepreneur Mark Long in partnership with LA Clippers' Head Coach Doc Rivers.
Film/Arts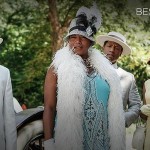 In anticipation of the May 16 premiere of "Bessie" on HBO, Queen Latifah spoke to the network about her lead role as Bessie Smith
Beauty/Fashion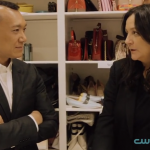 Now, she's gracing us with 10-episode web series on CW Seed premiering September 6 entitled "The Kelly Cutrone Project." The show will cover a range of topics from fashion to pop culture as well as feature celebrity guests