TV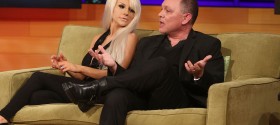 Four of your all time favorite VH1 "Couples Therapy" couples…and "Teen Mom" Farrah Abraham…reunite with Dr. Jenn Berman for the "VH1 Couples Therapy with Dr. Jenn Reunion." The two-part special premieres September 3 at 9:00 PM ET/PT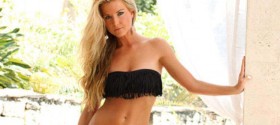 Before the past few weeks, if you mentioned "the challenge" to me, I would presume we're about to chat it up about my favorite reality TV show MTV's "The Challenge" and not something related to ice buckets and Lou Gehrig's Disease. During the filming of MTV's "The Challenge" in Panama, cast member and two-time ovarian […]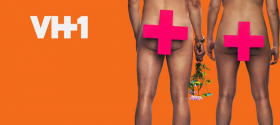 "Dating Naked" is a new VH1 reality series that allows men and women to explore the complex world of dating stripped of selfies, cell phones, sexts…and clothes!…I got the skinny on "Dating Naked" from…Mikey P who is the featured male cast member on episode 9.
Music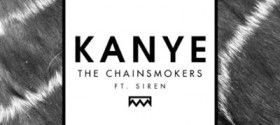 EDM DJ duo Andrew Taggart and Alex Pall of The Chainsmokers did a spot on mirroring of 20-something pop culture with their hit dance track "#SELFIE," and now they're back with a new single "Kanye."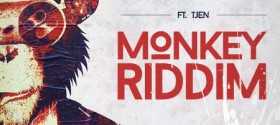 Dutch DJ and Producer Vato Gonzalez, one of the pioneers of the dirty house movement, released his latest "riddim" themed track called "Monkey Riddim" featuring Tjen on July 22.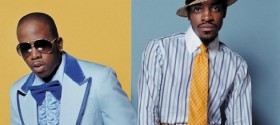 In January 2014, Outkast announced that they would be going on a 20 year anniversary tour at various music festivals throughout the summer beginning with Coachella on April 11. It has just been announce that Outkast is headlining Milwaukee's Summerfest
News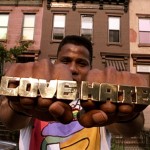 I ran across a GQ article, on Facebook of all places, with a list of  "10 horrible things brought to you by Facebook." To me, Facebook is more of a love-hate relationship. As such, I've decided to name a total of 10 things that I love-hate about Facebook. Please comment with your own. LOVE 1. […]
Film/Arts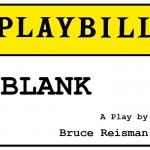 Not to be missed is the stage play "Blank," written and directed by Bruce Reisman, at The Complex Hollywood's Ruby Theater through Friday, March 14. Tickets are $25 and may be purchased online through BrownPaperTickets or by phone 800-838-3006.
Beauty/Fashion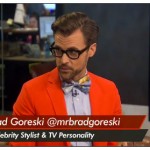 I had the opportunity to speak with one of my favorite style and reality TV icons Brad Goreski today on a HuffPost Live segment hosted by the fabulous Caitlyn Becker. The topic was summer style tips…check out the video.