TV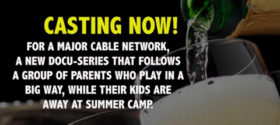 If you are a parent with every intention to play when the kids are away, then apply to become a part of the latest reality TV series, for a MAJOR cable network
Music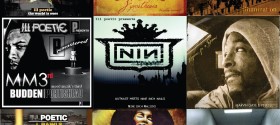 In celebration of his forthcoming …"The Silhouette Project," due to drop in April 2016, hip hop artist/producer Ill Poetic is releasing his ENTIRE discography for FREE!
Film/Arts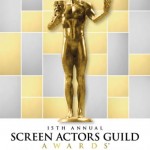 Nominees for the 16th Annual SAG Awards airing January 23, 2010.
News/Events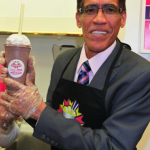 Ted Williams aka "The Man with the Golden Voice" who was discovered on a street corner in Columbus, Ohio is now communicating with his fans worldwide through social media.
Beauty/Fashion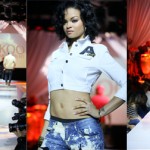 Men's contemporary fashion brand AKOO Clothing announces their first televised fashion show appearance on the finale episode of TI & Tiny: Family Hustle, to be broadcast Monday, March 12, 2012 (9:00PM, ET) on VH1. The episode will give viewers a behind-the-scenes look at T.I.'s successful fashion empire as he outlines and executes his vision for the AKOO Clothing Spring/Summer Fashion Show.