TV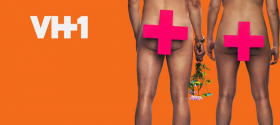 "Dating Naked" is a new VH1 reality series that allows men and women to explore the complex world of dating stripped of selfies, cell phones, sexts…and clothes!…I got the skinny on "Dating Naked" from…Mikey P who is the featured male cast member on episode 9.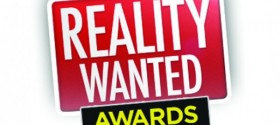 Here are this year's nominees for the RealityWanted Awards. I have gone through a painstaking process of documenting the specific instances in categories like Creative Challenge and Outstanding Performance that you will not find any other blog. Comment with your favorites, not so favorites, and who you think got snubbed.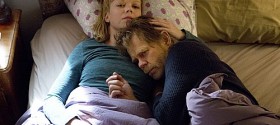 This week has an epic showdown between Lip and Fiona, Mickey goes on the hunt for his ex-boyfriend Ian, Veronica and Kev get some startling news, Debbie is forced to face heartbreak, and Carl gets bullied. It's a regular sh*tfest for the Malkovichs' and Gallaghers'
Music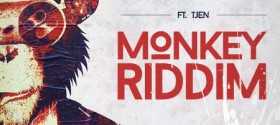 Dutch DJ and Producer Vato Gonzalez, one of the pioneers of the dirty house movement, released his latest "riddim" themed track called "Monkey Riddim" featuring Tjen on July 22.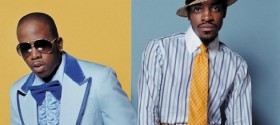 In January 2014, Outkast announced that they would be going on a 20 year anniversary tour at various music festivals throughout the summer beginning with Coachella on April 11. It has just been announce that Outkast is headlining Milwaukee's Summerfest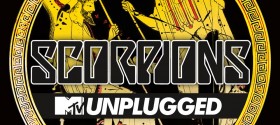 A band that's been together for almost 50 years is virtually unheard of, but German hard rock band Scorpion defies those odds. On January 21, 2014, they made another unprecedented move with the release of…"MTV Unplugged."
News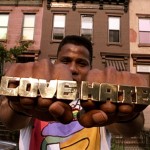 I ran across a GQ article, on Facebook of all places, with a list of  "10 horrible things brought to you by Facebook." To me, Facebook is more of a love-hate relationship. As such, I've decided to name a total of 10 things that I love-hate about Facebook. Please comment with your own. LOVE 1. […]
Film/Arts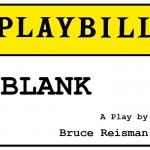 Not to be missed is the stage play "Blank," written and directed by Bruce Reisman, at The Complex Hollywood's Ruby Theater through Friday, March 14. Tickets are $25 and may be purchased online through BrownPaperTickets or by phone 800-838-3006.
Beauty/Fashion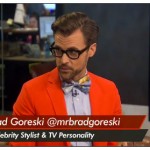 I had the opportunity to speak with one of my favorite style and reality TV icons Brad Goreski today on a HuffPost Live segment hosted by the fabulous Caitlyn Becker. The topic was summer style tips…check out the video.