TV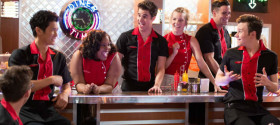 There is an online auction of some pretty cool "Glee" swag beginning on Thursday, September 17 at 2pm ET/11am PT and Friday, September 18 at 2pm ET/11am PT.
"Real World: Skeletons" wrapped up this week, and here are five reasons why I think it's the worst ever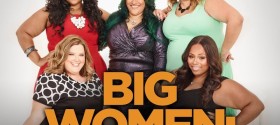 I had the pleasure of interviewing Sabrina Servance from the cast…On "Big Women: Big Love" she describes herself as one-date wonder and having a particular affinity to nerdy, white guys.
Music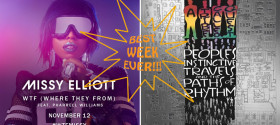 Missy Elliott dropped her latest single and video…and A Tribe Called Quest will be reuniting on "The Tonight Show with Jimmy Fallon"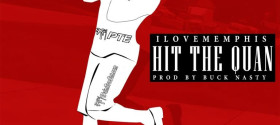 Now, it's all about "Hit the Quan" by rapper iLoveMemphis, formerly called iHeart Memphis. The dance pays homage to Atlanta rapper Rich Homie Quan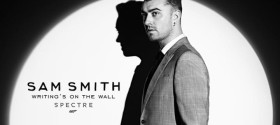 Sam Smith has dropped a soul crushing bombshell of a track of his own "Writing's on the Wall." The single was selected as the official theme song for the upcoming James Bond movie "Spectre."
News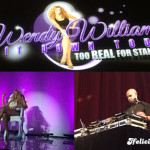 Let me tell you, she slayed it! If you're a daily Wendy Williams show watcher and a fan her from her radio years as I am, this is a show you need to see when it hits your town.
Film/Arts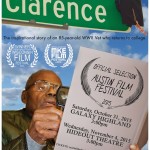 In this "up close" interview, I spoke to award winning, Milwaukee-native filmmaker Kristin Catalano who is turning heads with her debut feature length documentary project entitled "Clarence." The documentary is an inspirational and intimate portrait of 85-year old Milwaukee resident, World War II veteran, father of three college educated children, and husband Clarence Garrett who […]
Beauty/Fashion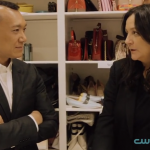 Now, she's gracing us with 10-episode web series on CW Seed premiering September 6 entitled "The Kelly Cutrone Project." The show will cover a range of topics from fashion to pop culture as well as feature celebrity guests