TV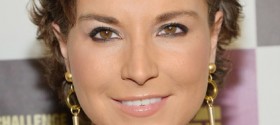 When I saw Diem Brown's tweet this past Tuesday that said "I NEED PRAyErs and advice my doctors are seemingly giving up but I won't & can't rollover. Whatever option I have to LIVE I'm grabbing!" I knew things were dire, but I still held onto hope.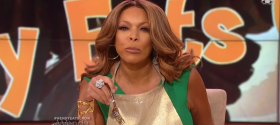 My stomach is still churning from watching Wendy Williams literally eat crow on her season 6 premiere of "The Wendy Williams Show" earlier today. Last season, the news and eventual marriage between Kim Kardashian and Kanye West (aka "KimYe") sent Wendy down the rabbit hole of Elisabeth Kübler-Ross stages of "grief." All the while, Wendy […]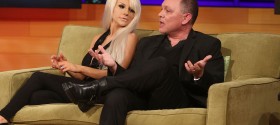 Four of your all time favorite VH1 "Couples Therapy" couples…and "Teen Mom" Farrah Abraham…reunite with Dr. Jenn Berman for the "VH1 Couples Therapy with Dr. Jenn Reunion." The two-part special premieres September 3 at 9:00 PM ET/PT
Music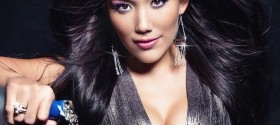 I spoke with Manika recently about "Vegas Party," the unveiling of her new style, and her musical relationship with the global beauty competition Battle of the Strands that has been turned into a TV series called "Global Beauty Masters" on Discovery Fit and Health Network.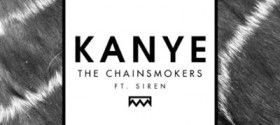 EDM DJ duo Andrew Taggart and Alex Pall of The Chainsmokers did a spot on mirroring of 20-something pop culture with their hit dance track "#SELFIE," and now they're back with a new single "Kanye."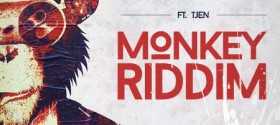 Dutch DJ and Producer Vato Gonzalez, one of the pioneers of the dirty house movement, released his latest "riddim" themed track called "Monkey Riddim" featuring Tjen on July 22.
News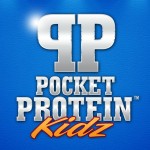 Pocket Protein Kidz is the latest healthy protein product developed by reality star, fitness enthusiast, and entrepreneur Mark Long in partnership with LA Clippers' Head Coach Doc Rivers.
Film/Arts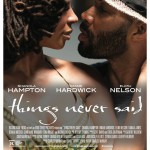 The film features character Kalindra Stepney (Shanola Hampton) who has turned to spoken word poetry as an emotional outlet for the turmoil in her life.
Beauty/Fashion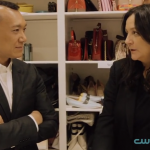 Now, she's gracing us with 10-episode web series on CW Seed premiering September 6 entitled "The Kelly Cutrone Project." The show will cover a range of topics from fashion to pop culture as well as feature celebrity guests