TV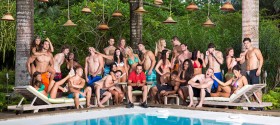 It took me a week-and-a-half before I could get myself to watch the first episode of my favorite reality TV competition series "The Challenge: Battle of the Exes 2″ from start to finish. Knowing that two members of the cast, Diem Brown and Ryan Knight, passed away…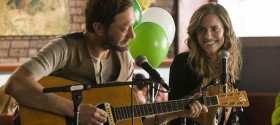 Where HBO's "Girls" lacks in storyline it more than makes up for it in shock value. Season 4, episode 1 was no exception. I had a total can't unsee this moment when…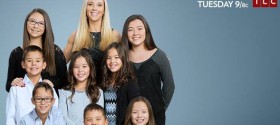 Good news! We'll get to see how 13-year-old twins Mady and Cara, and 10-year-old sextuplets…in a series of one-hour "Kate Plus 8″ specials beginning January 13 at 9/8c on TLC.
Music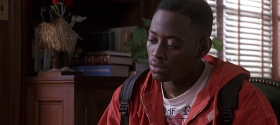 The same guy who currently stars in the TV series "Resurrection" and first caught people's attention in 90s in films like "Juice" and "Higher Learning" is a rapper, too.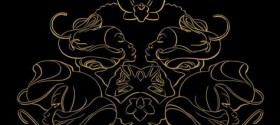 Estelle fans will not have to wait much longer for new music. Her fourth studio album entitled 'True Romance' is set to drop on February 17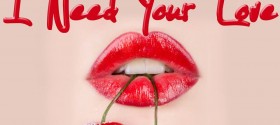 Even with six Grammy nominations including a win for his debut album "Boombastic," it's hard for an artist to make a strong comeback after their music seems to have peaked in the mainstream world, but Shaggy is proving to be an exception.
News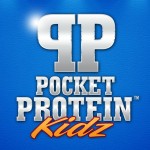 Pocket Protein Kidz is the latest healthy protein product developed by reality star, fitness enthusiast, and entrepreneur Mark Long in partnership with LA Clippers' Head Coach Doc Rivers.
Film/Arts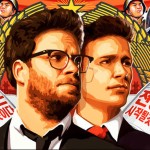 This is just the news I was waiting to hear! Beginning Saturday, January 24, "The Interview" will be available to Netflix streaming subscribers in the US and Canada.
Beauty/Fashion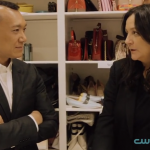 Now, she's gracing us with 10-episode web series on CW Seed premiering September 6 entitled "The Kelly Cutrone Project." The show will cover a range of topics from fashion to pop culture as well as feature celebrity guests