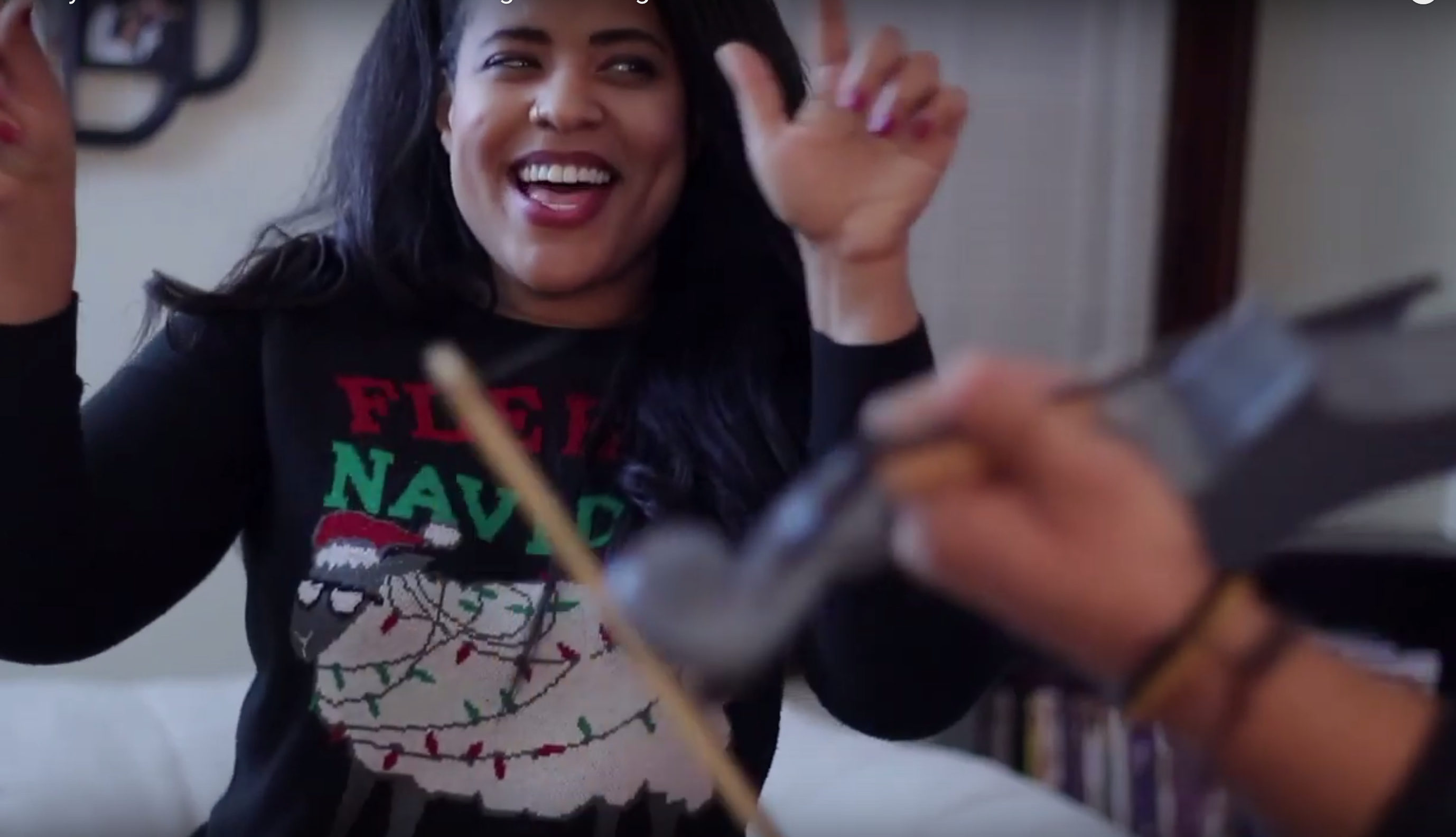 Gabrielle Solange just released a video of her own version of the controversial Christmas classic "Baby It's Cold Outside" with a fresh twist and featuring Columbus, Ohio based band TATTAT. In Solange's version, the roles are reversed and she is trying to persuade the guy – played and sung by TATTAT's Ian Ulrich (vocals and violin) – to stay longer with promises of a night of hot chocolate and anime. The result is endearing and festive.
If "Gabrielle" is strikingly familiar you, your instincts are spot on. Fans of the 2005 BET reality series "Blowin' Up: Fatty Koo" may recognize Gabrielle as one of the band members featured. One of my early Ifelicious® blog posts was about how I moved to Columbus and wanted to find the members of Fatty Koo. I wore their CD out back in the day, LOL! Years later, I heard from Gabrielle and am glad to that music is still a part of her life.
WATCH/LISTEN: Gabrielle Solange f/ TATTAT "Baby It's Cold Outside"
Keep up with everything Gabrielle Solange via her YouTube channel and Instagram.
A little throwback image… 😉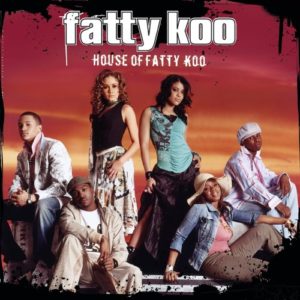 Related Posts
Ifelicious®- Where are you, Fatty Koo?
FlyPaperMag– Gab's Story: From Fatty Koo and Back