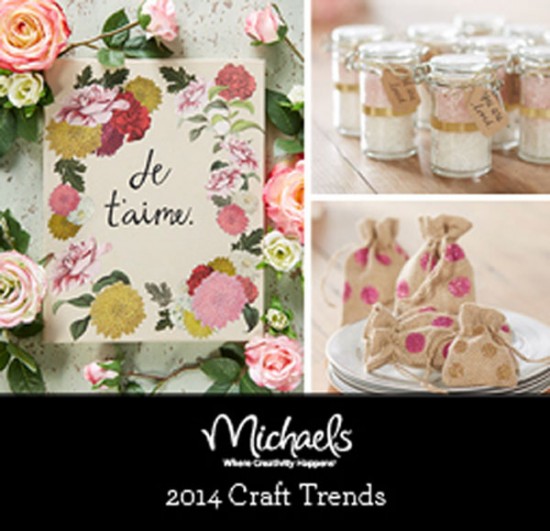 I've declared 2014 my DIY (Do It Yourself) year in hopes of reviving the crafty me that has been shoved in storage bins in the closets throughout the house. I even made good on my commitment, so far, by signing up for a sewing class where the instructor has you bring your own sewing machine so you get to learn to sew on your own sewing machine. With my crafty goals in mind, the press release from Michaels retails stores caught my attention. They have unveiled their top three craft trends of 2014. Check them out below, and let us all be inspired!
* * * *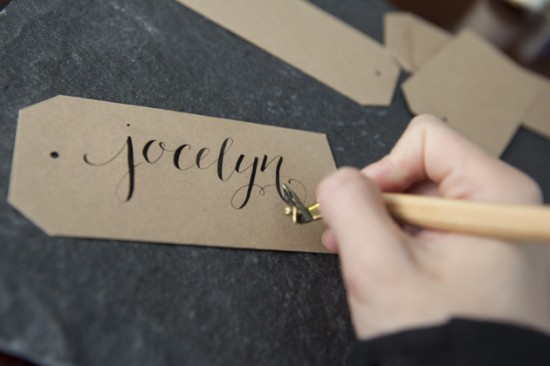 1. Handwriting
The art of handwriting reappears in DIY projects as crafters turn off the electronic devices and put pen to paper for handmade notes, invitations and greeting cards. Calligraphy adds an elegant touch for more formal occasions. Handwritten pages also can embellish lamp shades, furniture, decoupage boxes and frames or other projects to add a touch of old-world charm. (source: press release)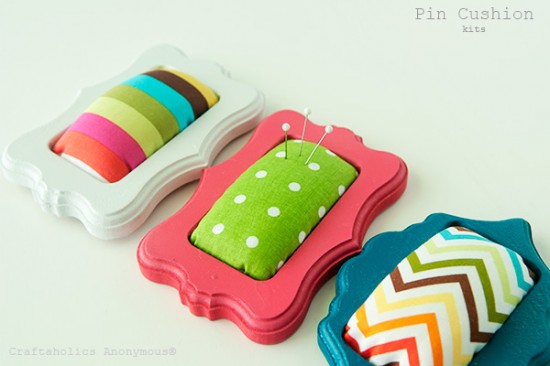 2. Patterns
What's old is new when it comes to patterns, including stripes, polka dots and floral prints. Polka dots are modernized with colorful pops of metallic against organic or neutral surfaces, while the iconic sweet romance of floral remains nostalgic with cabbage roses, delicate pinks and white, full blooms and natural arrangements. Bold stripes rule in 2014 with a twist – white on color. Tools like stencils, decoupage and paint daubers make it easy to create the patterns on any home decor or other craft project. (source: press release)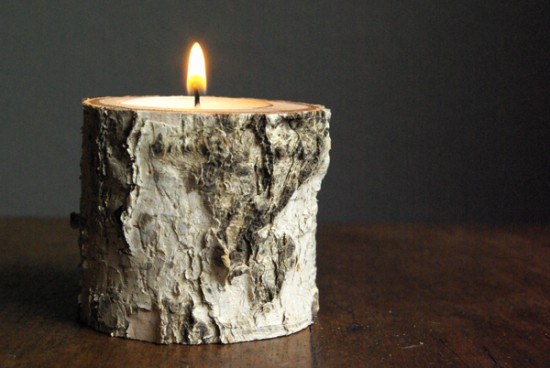 3. Raw
Blank, unfinished surfaces and materials such as birch wood, cork, burlap, canvas and wood are becoming a project staple. Crafters are toning down the embellishments to create simple and sophisticated projects incorporating materials in their natural state. The raw trend is as limitless as the imagination and appears in home decor, gifting, entertaining, celebrations and more. (source: press release)
* * * *
According to Idalia Farrajota- Michaels Vice President of Trend and Design, "Our trend team travels the globe and takes cues from the worlds of fashion, home decor and art to find new themes that will excite and inspire our customers. For 2014, we see both a nostalgic look back and bold individuality among our top trends."
What do you think are craft trends for 2014?
Have a uber sexy cool craft of your own that you'd like my readers to see and learn how to make themselves? Reach out to me via my CONTACT page.
Related Links