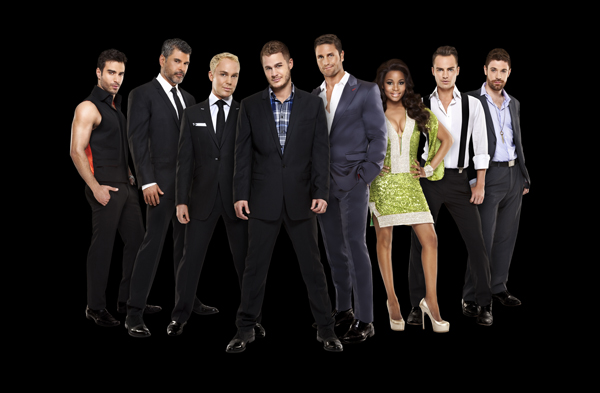 Season 1 of Logo TV's "The A-List: New York" proved that there was more to this reality show concept than a gay knock-off to the "Real Housewives of Atlanta" franchise…with balls. Season 2 entered like a lioness with the addition of Nyasha Zimucha who brought the on-camera volatility amongst the cast to a whole new level.  We could've closed our eyes, spun around, and pinned the tail on the drama that would've ensued between Austin Armacost and Nyasha from episode 1 and then again with frenemy Derek Saathoff.  Besides those queens, inquiring minds wanted to know:
Could Rodiney Santiago stand on his own two feet post breakup with Reichen Lehmkuhl?
Who the hell was Reichen, anyway?
Would Mike Ruiz have a stronger presence on the show?
Was Nyasha the right flavor to add from the spice rack?
Did Ryan Nickulas and hubby Desmond Smith get their little orphan Annie and settle down in Connecticut?
Would Derek find romance?
Would TJ Kelly keep bringing his bumper sticker worthy comic relief?
Season 2 did give us insight into all of our questions, although some more than others.  Plus, it finished with a cliffhanger in Atlantic City as we watched Nyasha's debut performance of her single "Rise Up" while all of Austin's relationships seemed to hang in the balance.  I haven't seen an official statement confirming a season 3, but I can't imagine why they wouldn't want to continue on with the New York cast.
As I did for season 1, I've come up with my Ifelicious Awards for season 2.  I tried to keep most of the categories the same with a few minor changes to fit better with this season.  This is just in good natured fun, and I'd love to know some of your own titles and recipients for this season's cast.
Why Isn't He In The Official Cast Because He Makes The Show Great Award: * TJ *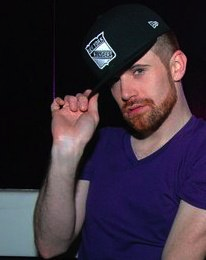 I'm still rallying for TJ, and even more now than last season.  The first thing that came to mind when Nyasha was added was, why didn't TJ get bumped up to official cast status along with her?  I don't think the producers are listening to me.  Sadly, TJ's natural quick-on-his-feet wit and one-liners that were so memorable in season 1 were drowned out by Nyasha to the detriment of the show.
Mean Girl Award: * Derek *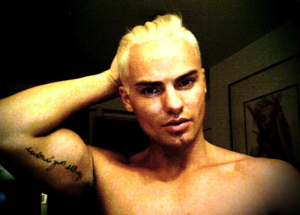 Another repeat winner, although the "academy" felt that Nyasha and Ryan had a shot at the title as well in season 2.  Again, the drama ensued between Derek and Austin but went to a newer height when Austin invited Derek's ex, Duncan Roy, to his house party against his wishes.  Oh, hell naw!  *insert black girl neck roll and finger wave*  Derek was not having it anymore and severed the relationship with Austin indefinitely.  Mean girls can use their powers for good or evil, and Derek will stand firm for what he believes in, always seeking consensus from the cast but willing to stand on his own if he had to.  That led him to have Austin's back as easily as he'd jab a knife in it while the frenemies fought dirty this season.
MVP Award: * Austin *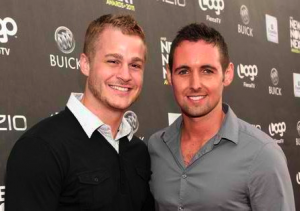 Bottom line… Austin has kept it true reality tv style in seasons 1 and 2.  His loose cannon unpredictability, heavy drinking, and ability to ugly girl cry on cue keeps us wondering what he'll do next.  This season, he was front and center again from episode 1 with his fight between him and Rodiney that led to inadvertently hitting of Nyasha who took it as purposeful (c'mon, we all saw it wasn't intentional) and exploded with one of the season's most famous lines, thanks to TJ's reenactment, "You do not hit a woman!"  The tension between the two was tantalizing!  As if that weren't enough, the possibility of him posing full frontal for Playgirl, Derek's seething animosity towards him, Nyasha's competition for the show's nucleus, and Jake's and his marital indiscretions that the cast confronted him with on the day of his bachelor party were all we needed to watch week after week.
Straddling the Fence Award *Rodiney, Reichen *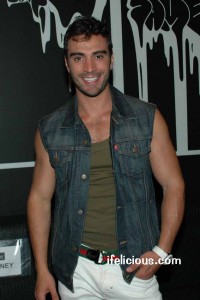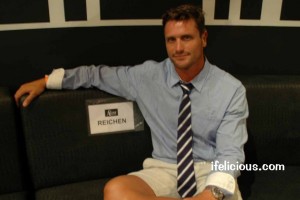 Rodiney and Reichen grew more into their own this season, and the show isn't exactly the same without them as the academy originally believed at the end of season 1.  We kind of need Rodiney's broken English with subtitles and bisexual flirtations in the mix.  Likewise, Reichen showed his cards in episode 1 when his online porn surfaced.  I mean, who could really buy his "lukewarmth" after that?  With Mike's exit from the cast, I don't know who will keep Rodiney relevant which is why I'm on the fence about him now.  As far as Reichen, he's worn out so many pairs of flip flops I'm not sure if he would be better off traversing the earth barefooted.
Villain Award Runner Up * Ryan *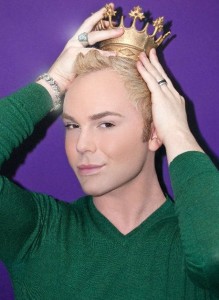 There was no official winner awarded this season, but the academy names Ryan as the runner up in this category because we saw a little more naughty than nice on display in season 2.  Will this former Cherub awardee reclaim his season 1 title, or will he grab the Villain title by the balls in season 3?  At this point, I'm uncertain.
Keep Your Day Job Award * Mike, Nyasha *
Formerly the "Castaway Award," these are people who I think the show could go on successfully without their presence.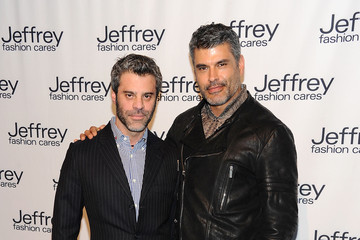 Well, even Mike saw the writing on the wall and eliminated himself from the show at the very end of this season.  The academy would like to shake his hand and wish him well in his endeavors and pending marriage to hottie fiance Martin Berusch.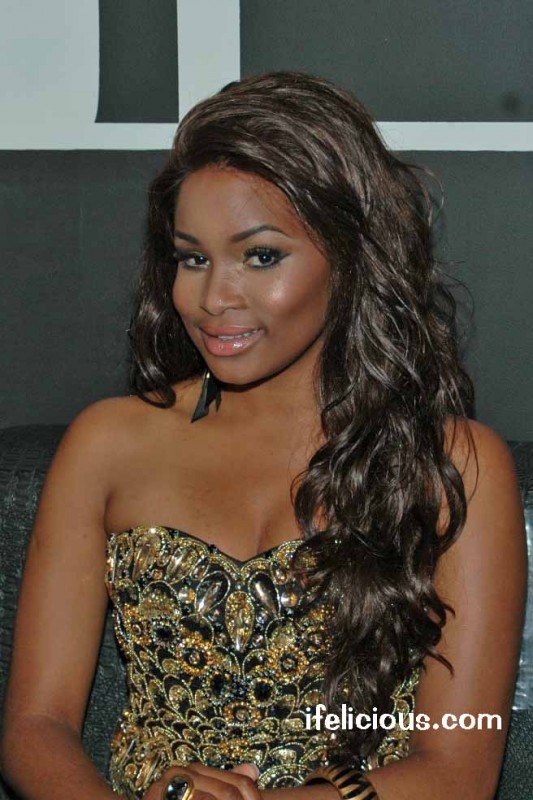 The addition of Nyasha has been more of a hindrance than a help.  Otherwise, the academy would've extended her the Villain Award for this season.  I'm not against adding some heterosexual hotness to the cast, but Nyasha is so dominant that she'd be better served on her own show.  Did you watch part 1 of the reunion? I'm convinced the show is only in 2 parts because Nyasha commanded so much of the conversation.  The fact that she never admits when she's wrong, weighs in on everything, and always needs to have the last word makes her someone that I can't even love to hate. *whispers* Yo', editing staff, less is more when it comes to Nyasha.
There you have it!  Now, I want to know what you've been thinking about this season of "The A-List: New York?"
Read all of my blog posts about "The A-List: New York" by CLICKING HERE.
Related Links