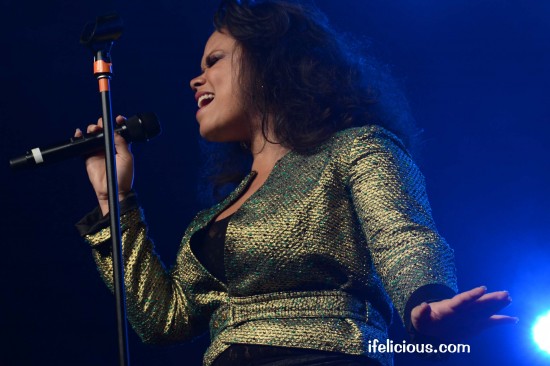 Even the eve of the Mayan apocalypse and Milwaukee's first snow storm couldn't deter hundreds from a night of giving, awards, and music at One Heartland's "A Holiday in the Heartland" concert on December 20, 2012.  "American Idol" season 2 finalist Kimberley Locke has lent her time serving as a member of One Heartland's Board of Directors and her voice as the headlining act for this year's "A Holiday in the Heartland" benefit concert series.  With the weather affecting travel plans for some of the original artists, it was the "Idol" alum who banded together.  Season 10 finalist and Milwaukee native Naima Adedapo also graced the stage and brought up surprise guest DeAndre Brackensick, season 11 "Idol" finalist, for a duet to "Jingle Bell Rock."  On a moment's notice, although you would never have known otherwise, local area rock/country band Chasin' Mason opened up the concert with a mix of original and popular tunes; and gospel singer Rodney Cunningham graced the stage before Naima Adedapo's performance.
PHOTOS
Featured
Here are some of my favorite images from the night.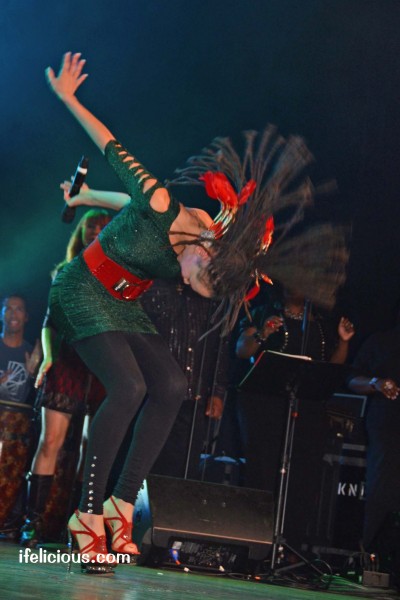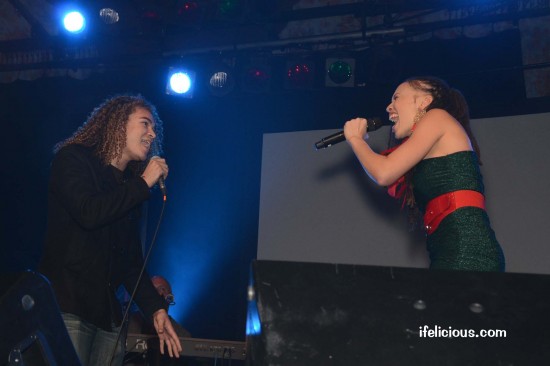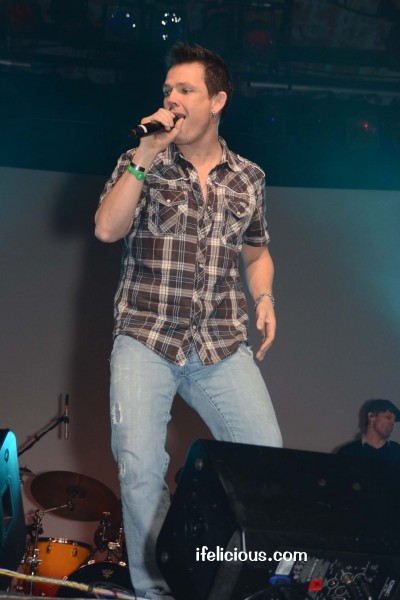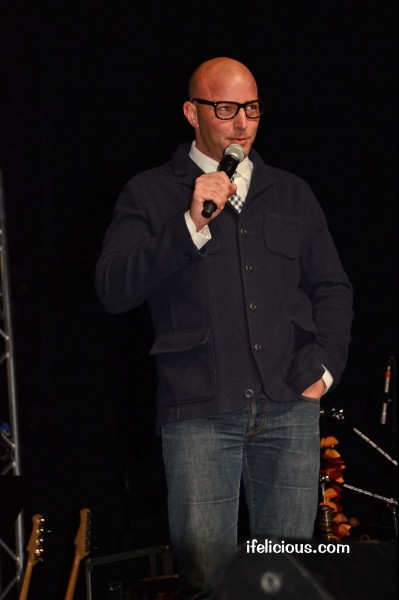 Slide Show
Here's a slide show from the One Heartland 2012 "A Holiday in the Heartland" annual benefit concert in Milwaukee.  If you click any individual image, it will bring up an enlarged version within the slide show.  Click the "X" on the top left to leave the slide show and return to the main blog post.
This slideshow requires JavaScript.
About One Heartland
"One Heartland annually serves thousands of suffering and at-risk children in the United States including those who experience poverty, HIV/AIDS, Type 2 Diabetes and other challenges." (source: One Heartland)  Their major annual activity is Camp Heartland.  Watch the below informational video for more about One Heartland.  Also, visit OneHeartland.org for mor information on how to donate and support the mission of One Heartland.
Read all of my blog posts about Kimberley Locke — CLICK HERE.
Read all of my blog posts about "American Idol" — CLICK HERE.
Related Links