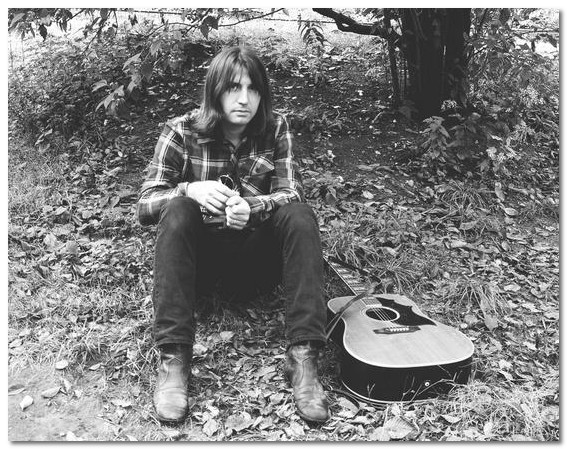 Official website– www.thecandlesmusic.com
Myspace– www.myspace.com/thecandlesband
Twitter– twitter.com/thecandlesmusic
Facebook fan page– The Candles
New to The Candles?  Download their song "Here or Gone" for FREE by CLICKING HERE.
The Candles are proud to announce the release of their debut album "Between The Sounds," which is the first album from singer/songwriter Josh Lattanzi. The songs are based on the experiences and influences he's picked up while recording and touring with the likes of Ben Kweller, Albert Hammond, Jr. (The Strokes) and Tinted Windows. The Candles combine elements of the 70s and 90s, creating a sound that will find fans amongst those who like Jackson Browne, Wilco and the Lemonheads. SPIN Magazine agrees, saying "It's a vibe we've heard resurrected before, but when executed with Lattanzi's emotional precision and sure sense of craft it still holds the power to be as moving as watching the sun set over Topanga Canyon." The Deli Magazine has gone on to name The Candles one of NYC Artists on the Rise.
The band recently played SXSW, completed a run of dates with Evan Dando and has the below confirmed shows:
04/24/10 @ The Living Room – NYC, NY
05/01/10 @ Maxwells – Hoboken, NJ w/ Fountains of Wayne
05/07/10 @ House of Blues Foundation Room – Boston, MA
05/21/10 @ Mercury Lounge – NYC, NY w/ Buffalo Tom
06/06/10 @ Shuba's – Chicago,IL w/ Trashcan Sinatras
06/07/10 @ Shank Hall – Milwaukee,WI w/ Trashcan Sinatras
06/08/10 @ Magic Stick – Detroit, MI w/ Trashcan Sinatras
06/10/10 @ TT The Bear's – Boston, MA w/ Trashcan Sinatras
06/11/10 @ Bowery Ballroom – NYC, NY w/ Trashcan Sinatras
06/12/10 @ Maxwell's – Hoboken, NJ w/ Trashcan Sinatras
06/13/10 @ World Cage – Philadephia, PA w/ Trashcan Sinatras
06/14/10 @ Rock & Roll Hotel – Washington, D.C. w/ Trashcan Sinatras
Between The Sounds Track Listing:
01. Waiting For The Truth
02. Here Or Gone
03. Let Me Down Easy
04. Anywhere Tonight
05. Not Enough
06. Between The Sounds
07. On My Side
08. Who We Are
09. Road Song
10. Life Will Shine