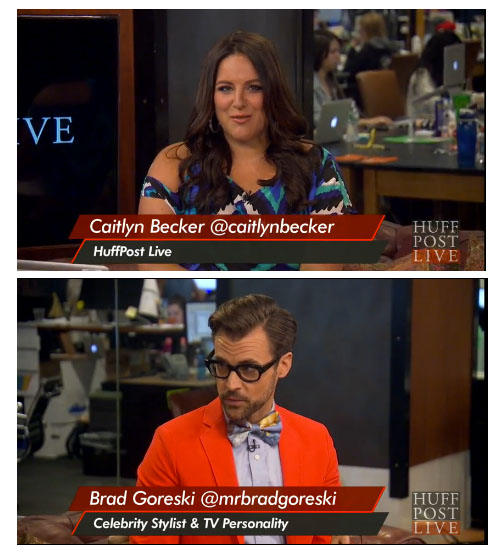 I'm still on Cloud 9 that I had the opportunity to speak with one of my favorite style and reality TV icons Brad Goreski ("Rachel Zoe Project," "It's A Brad Brad World") today on a HuffPost Live segment hosted by the fabulous Caitlyn Becker. The topic was summer style tips and was recorded live today, July 1, 2014.
If you missed it, or just want to watch it again, check out the video below.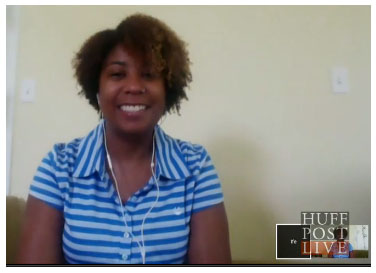 HuffPost Live: Celebrity Stylist Brad Goreski Offers Summer Style Tips
Check out Ifelicious® at 5:31 into the segment and again at 7:43.
You may also CLICK HERE to watch the segment on HuffPost Live.
What are some of you summer style tips and trends? Comment below.