Just as you're done with your New Year's hangover and making good on your resolutions, VH1 will be airing their fourth season of "Couples Therapy." Make sure you're tuning in on Thursday nights at 9pm ET/PT beginning on January 2, 2014 to watch Dr. Jenn Berman (aka "Dr. Jenn") offer her expert advice to this season's cast which again includes representation from "Teen Mom" and hip hop. Season 4 cast: Farrah Abraham ("Teen Mom 2"), Wu-Tang rapper Ghostface Killah and Kelsey Nykole, Whitney Mixter ("The Real L Word") and Sada Bettencourt ("The Real L Word"), Jon Gosselin ("Jon and Kate Plus 8") and Liz Janetta, and Taylor Armstrong ("Real Housewives of Beverly Hills") and John Bluher.
This cast is so good that I had to make a list before my mind was tainted after watching trailers and previewing the first episode awaiting me in my inbox.
Here's my Top 5 Reasons to Watch "Couples Therapy 4." Got some of your own? Leave them in the comments section. 😎
Ifelicious' Top 5 Reasons to Watch "Couples Therapy" Season 4 on VH1
****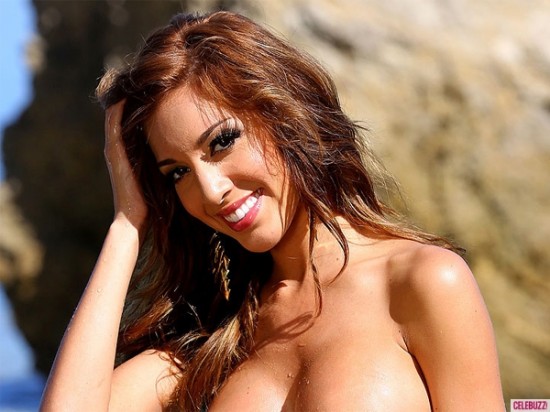 1. You don't actually have to be a couple to be on the show
Despite what the name inherently implies, this season's cast includes the single mama Farrah Abraham from MTV's "16 & Pregnant," "Teen Mom 2" and porn flick "Back Door Teen Mom." From the few gossip columns I've read, she's on the show to sort out why she isn't able to sustain a good relationship. I call bullsh*t! The producers are hungry for ratings in the same way Nicole "Snooki" Polizzi was deemed viable for "Dancing with the Stars"…or Kate Gosselin.  😯 Besides, I'm sure Farrah's still clinging to hope for a spin-off. Ifelicious' homework for Farrah, go watch "After Shock: Heidi and Spencer" that aired earlier today on E! It's the best outcome she could hope for 10 years from now, and they haven't had children!
****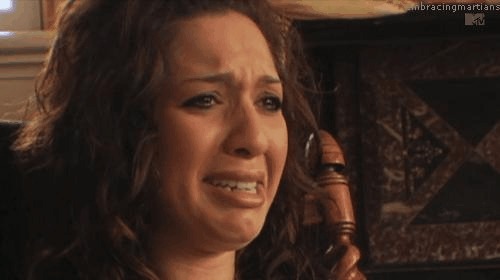 2. Admit it. You miss Farrah Abraham's ugly cry.
When she's not being sassy and acting entitled, we're sure to see her best asset…the ugly cry!
****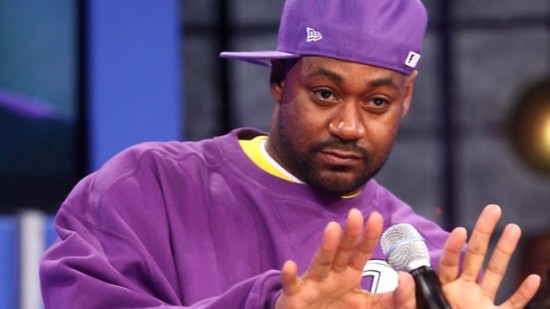 3. Wu-Tang forever b*tches!
Throw your Ws in the sky! This will either revive Ghostface Killah of Wu-Tang Clan's mass popularity among millennials craving the 90s or kill his street cred forever.
****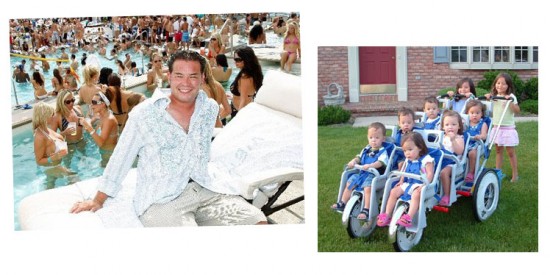 4. Plus 8? Make that 11

"Mama need a house. Baby needs some shoes…" –Hustle Hard by Ace Hood. The father of twinsies Cary and Mady followed by sextuplets Cara, Mady, Alexis, Leah, Collin, Joel, and Hannah is back in the spotlight with girlfriend Liz Janetta who has three kids of her own. Funny, he's been so anti-reality TV, particularly when it came to his kids, and here he is back in the reality circus that is television…or is it the reverse??
****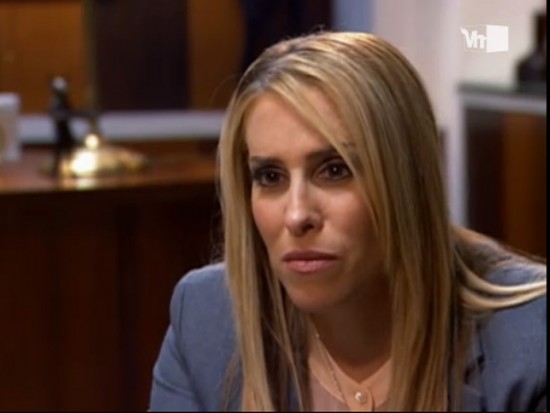 5. See how long Dr. Jenn can hold her "therapist face"
How she hasn't gone ape sh*t on some of these folks by now is beyond me. I'm just waiting for that episode. Just in case, I will be nice and close to the television each episode with my bowl of popcorn, Twitter feed open, glass of wine, and my spare finger near the DVR pause button so I can replay the action over and over and over again!
****
FIRST LOOK: Season 4 of "Couples Therapy"
Ifelicious TV
* * * *
Ghostface Killah gives me a shout out at Raekwon's "Only Built for Cuban Linx II" album release party.
* * * *
Dr. Jenn Berman and Rodiney Santiago talk about "Couples Therapy" on the red carpet at the NewNowNext Awards.
* * * *
Related Links