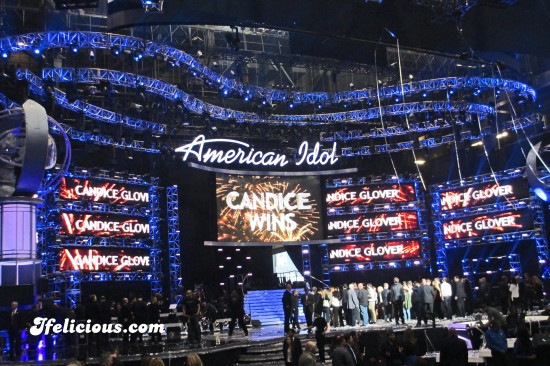 (POST UPDATED MAY 18, 2013 at 11:28pm ET.)
I had the great fortune of attending FOX's 2013 "American Idol" Season 12 finale live show taping at the Nokia Theater in downtown LA. Great fortune continued in my favor as I was able to attend the official after party in a tent outside Nokia Theater as well as a private after party that had many more celebrity sightings at the W Hotel in Hollywood. I walked away with some fun swag like custom "American Idol" finale silkscreen t-shirts that were printed on the spot and fun "American Idol" throw pillows.
Congratulations to Candice Glover for being voted Season 12's American Idol! Many of you know that I was long since a Kree Harrison fan for the win, but I honestly would've been happy either way as both young ladies are exceptionally talented in their own right. The fact that there was no clear leader coming out of their last round of competition was proof positive of that.
PHOTOS
All I had was my iPhone and a point and shoot digital camera, but I worked my magic and made sure to take as many pics as possible so that fellow fans and Ifelicious readers could get an insider glimpse of the night's festivities.
Through the course of the night, I met and/or photographed this year's top 10 finalists: Candice Glover, Kree Harrison, Amber Holcomb, Angie Miller, Janelle Arthur, Lazaro Arbos, Devin Velez, Paul Jolley, Burnell Taylor, and Curtis Finch, Jr. I also met several other Idol such as: Adam Lambert (Season 8 runner up), Danny Gokey (Season 8), Haley Reinhart (Season 11), Casey Abrams (Season 11), Taylor Hicks (Season 5 winner), Scott MacIntyre (Season 8), and Blake Lewis (Season 6). Some seemed to blossom with all of the fan and media attention like Lazaro Arbos. Others shied away from it like Adam Lambert. Most were very friendly and willing to talk to fans, take photos, and sign autographs.
You'll also see some photos of former "American Idol" judge Jennifer Lopez who surprised me with a new track "Live it Up" featuring Pitbull and Korean pop sensation Psy who performed "Gentleman" at the finale. Sadly, I was not able to get any photos of the judges, but maybe next year, right?
Without further ado…
This slideshow requires JavaScript.
Here are some of my favorite photos: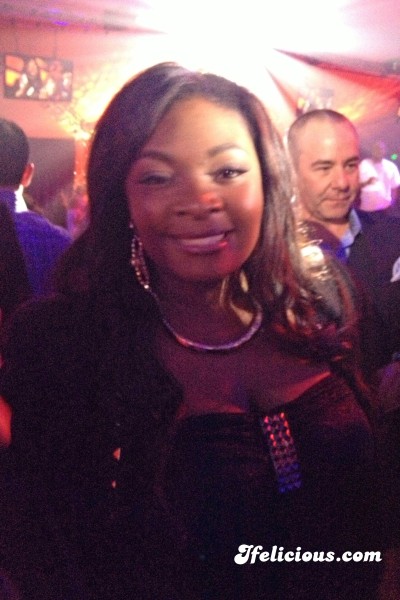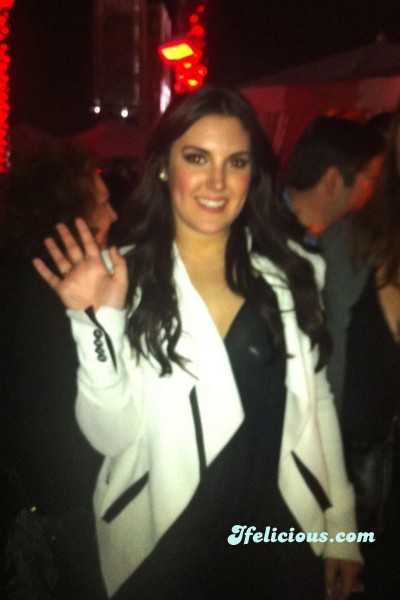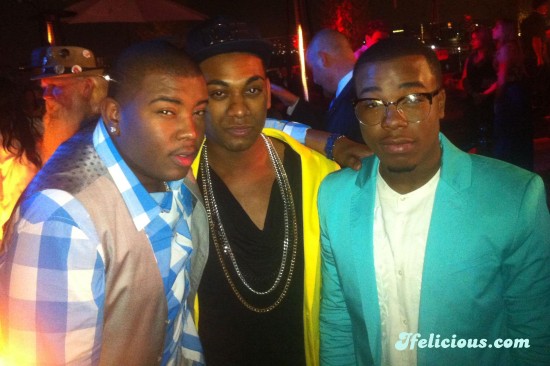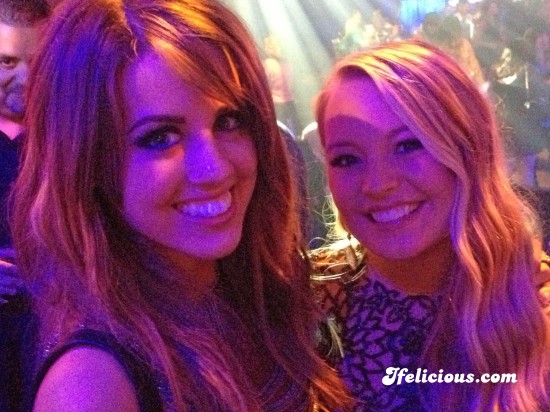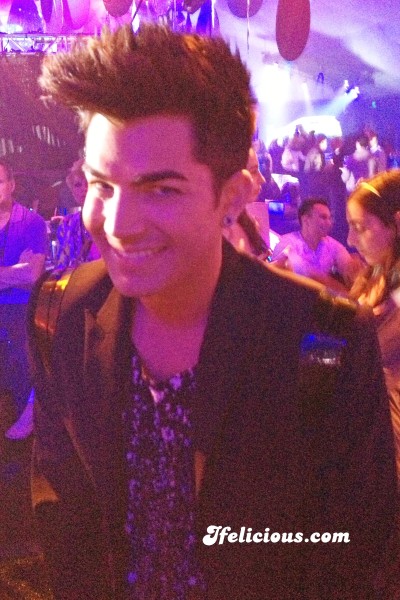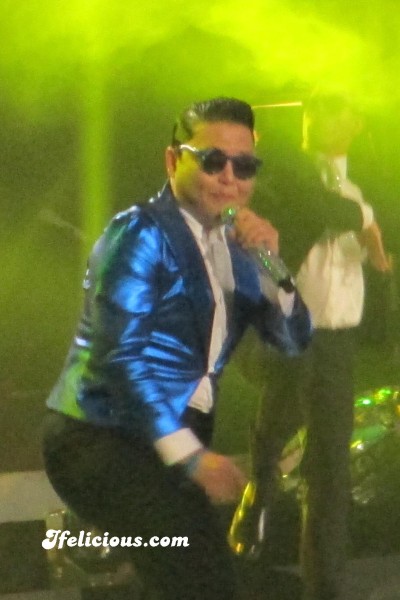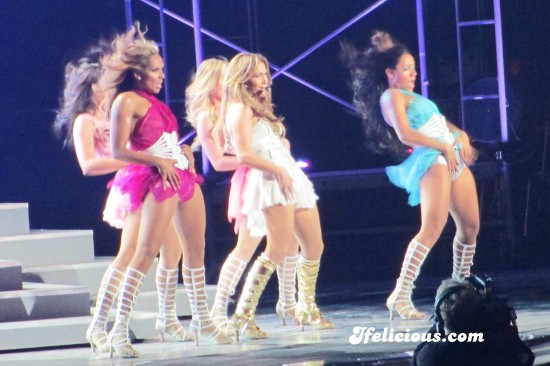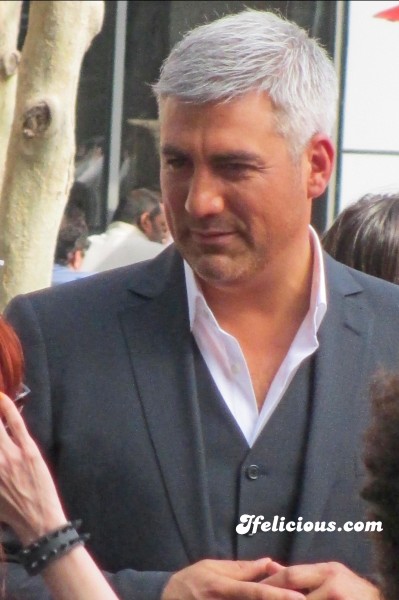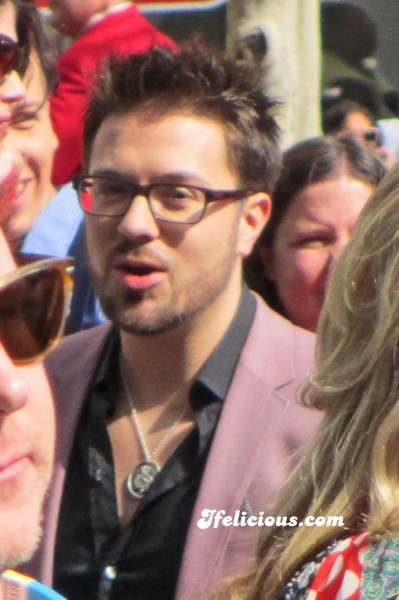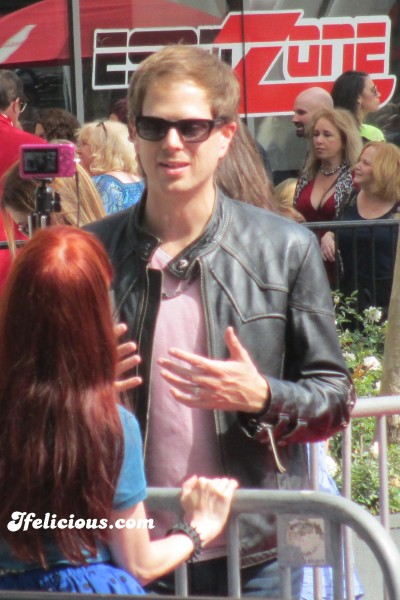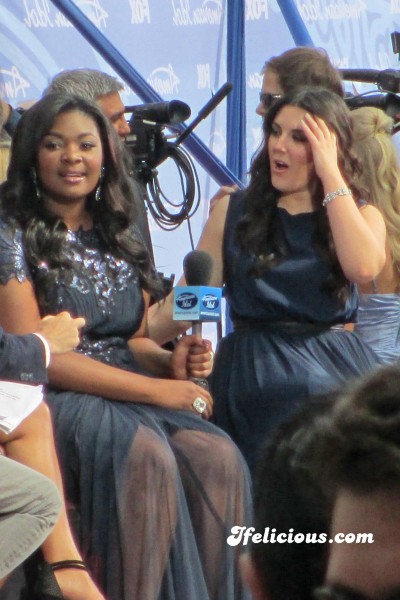 Read all of my blog posts about American Idol — CLICK HERE
Related Links