There's something beautiful and rich and honest in every song on Satellite's debut EP "Calling Birds" (released March 5, 2013, download via iTunes and Amazon) that is perfect for those introspective moments, rainy days, Sunday mornings, and love making. That's the musical magic that happens when a group made up of great musicians and songwriters come together. I had the great fortune of meeting Steven McMorran (vocals, guitar) for an on-camera interview at a local watering hole called the Art Bar in Milwaukee's up and coming Riverwest neighborhood. Later that evening, I attended his concert with a scaled down Satellite crew- just Steven and band mate Josh Dunahoo (guitar) as they opened for Tristan Prettyman at Shank Hall in Milwaukee. Congratulations to Haylee Eckert who won my ticket giveaway for the concert. I hope she enjoyed it as much as I did.
Interview with Steven from Satellite
I had a great chat with Steven about the band's impact so far, future of their music, and what fans will see while Satellite is on tour. Here are a few highlights:
Satellite's music style, "I think it's alternative but still rock and I can hear Americana in it."
"Lyrically, these are songs that kept me able to be honest in front of people. These are lyrics that when I got to say them, sometimes at the top of my lungs, in a show it allowed me to feel like myself," Steven explains about the music on the "Calling Birds" EP.
The success and backstory for "Say the Words" which has garnered over 1.5 million YouTube views to date.
Find out why Steven has a special relationship with the song "Till I Return."
(click here to view the video directly on YouTube)
Concert Photos
If you love live music, regardless of whether or not you're familiar with the artist, both Satellite and Tristan Prettyman are worth seeing. Both acts did a cover song during their set. Satellite brought new life to Bruce Springstein's "I'm on Fire," and Tristan Prettyman gave a chilling rendition of Rihanna's "Stay."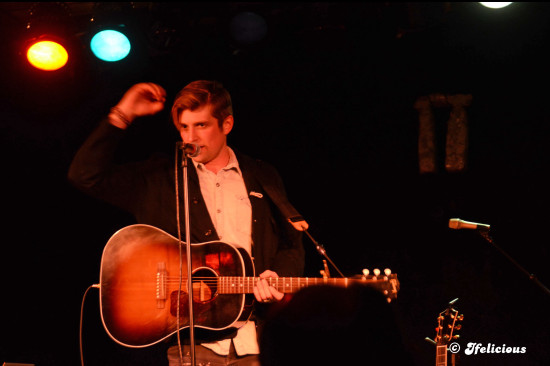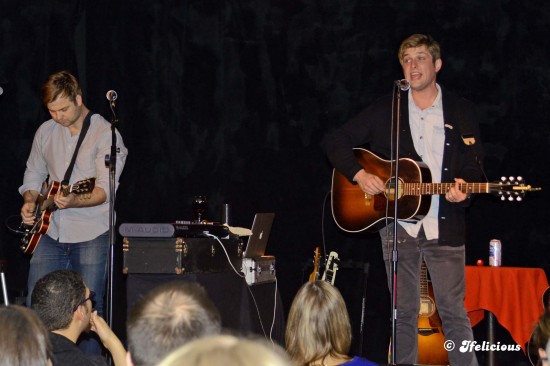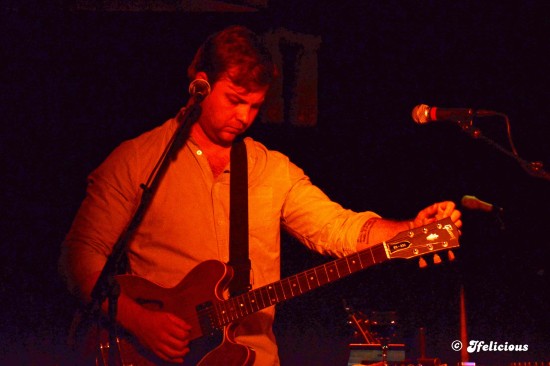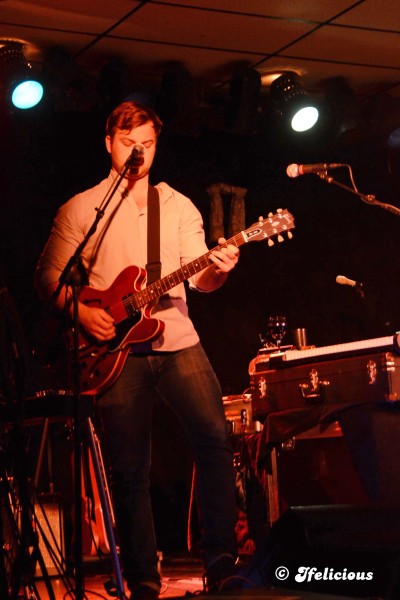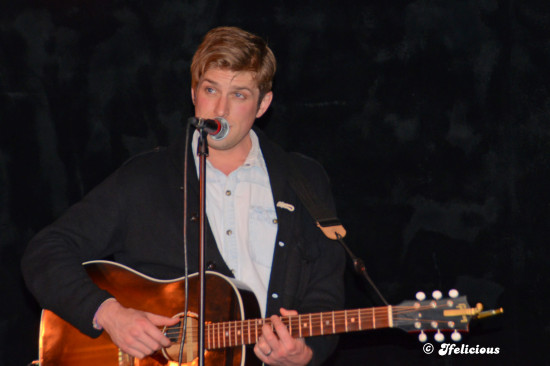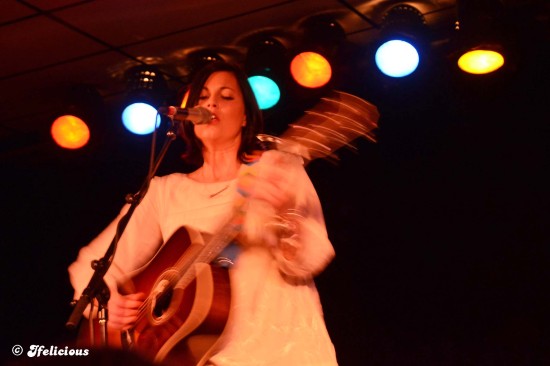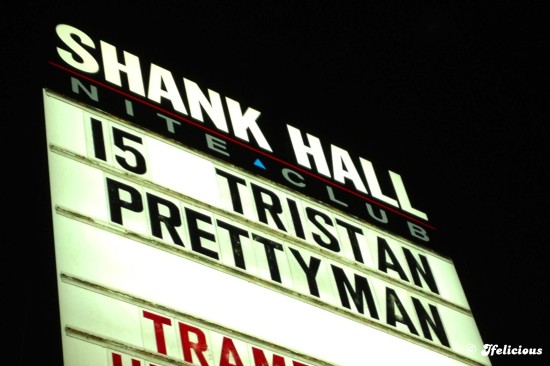 Satellite's Set List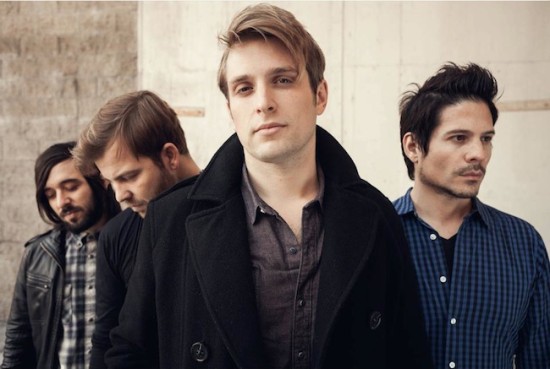 God Save the Dream
Turning on my Own
Brooklyn
We'll Never Know
Silhouette
Ring the Bells
I'm on Fire (Bruce Springstein)
Say the Words
Till I Return
* * *
For Satellite's future tour dates, music, and social media sites, go to WeAreSATELLITE.com. Maybe we'll get them back in Milwaukee for Summerfest!
Extras
Check out the video for "Say the Words" that has garnered over 1.5 million views on YouTube.
(click here to view directly on YouTube)
This interview with Steven from Satellite on Last.fm gives you another good overview of the band. Click here to see the full blog post.
Related Links