Oh yes she did! You read that right. I have exclusive video footage of Manila Luzon catching on fire, and it wasn't about special effects! More on that after the jump… ~Ifelicious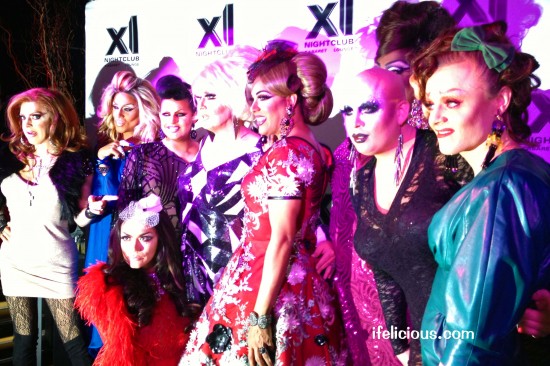 This season's drag queens need to have Charisma, Uniqueness, Nerve, Talent, and the newest Ru-quirement…Synergy!  Not to mention "RuPaul's All Stars Drag Race" threw us a curvy you know what when we learned in episode 1 that the queens would have to compete in teams of two.  With a haunting throwback to grade school gym class with a little matchy matchy twist that med school hopefuls might find all too familiar, the ladies selected their partners.  The final pairings were:
Team Latrila (Latrice Royale and Manila Luzon)
Team Rujubee (Raven and Jujubee)
Team Shad (Shannel and Chad Michaels)
Team Yarlexis (Yara Sofia and Alexis Mateo)
Team Brown Flowers (Tammie Brown and Nina Flowers)
Team Mandora (Mimi Imfurst and Pandora Boxx)
Who's your favorite?  So far, I'm partial to Latrila and Yarlexis and maybe a little Shad.  I'm also just enjoying Tammie Brown.  She's such a wild card!
Spoiler Alert!!!  So far, Teams Mandora and Brown Flowers have sashayed away after lip synching for their lives against Team Shad in episode 1 and Team Latrila in episode 2.  Shocking, right?  I think what I'm learning is that there are drag queens that make great entertainers and others who make better competitors on "Drag Race."
Premiere Party
I flew out to New York last week for the east coast premiere party of "RuPaul's All Stars Drag Race" at XL Nightclub.  They opened the doors early exclusively to select members of the press so we could take some pictures and have some chats with the queens.
Check out this exclusive video footage of Manila Luzon's outfit catching on fire during my interview with her…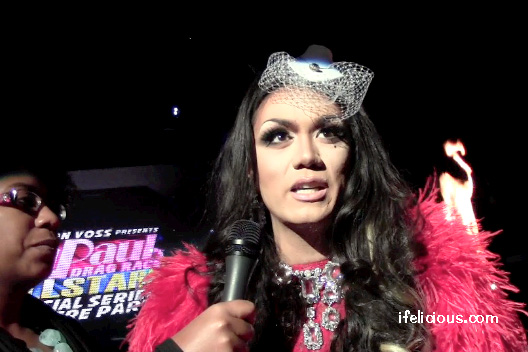 NOTE:  Manila was not harmed.  The fire did not burn her skin, just her outfit.  She was leaning too close to a candle that was on the table next to her.  She continued interviewing with me as if nothing happened.  She even joked that posing on her right side for the rest of the night captured her good side, anyway. 😉
The main event was a drag show featuring this season's queens.  XL Nightclub's "Hot Mess" show and musical group XELLE which features Mimi Imfurst got the crowd warmed up.  If you had bottle service, you had the best seats in the house because XL was PACKED!!!  Here are a few photos I have from the night, but you should check out the one's that XL posted on Facebook. They're grrrreat!  Hint hint!  I'm in one of them, comment if you find me. 😉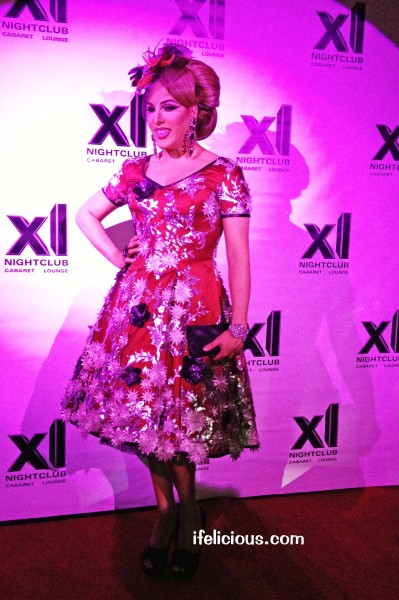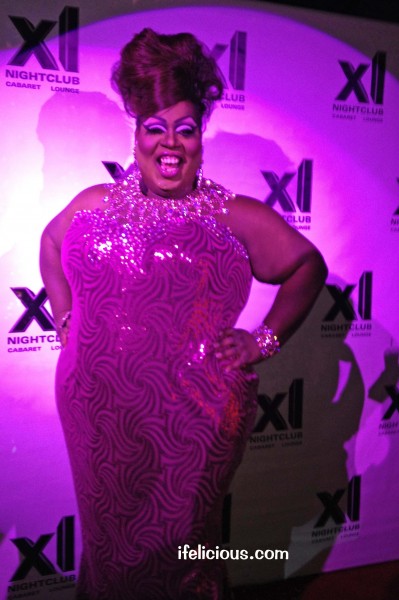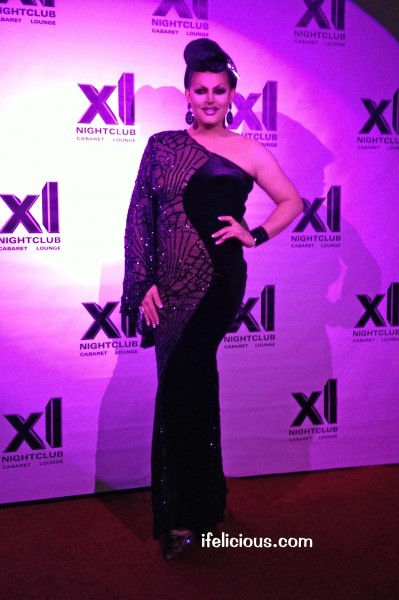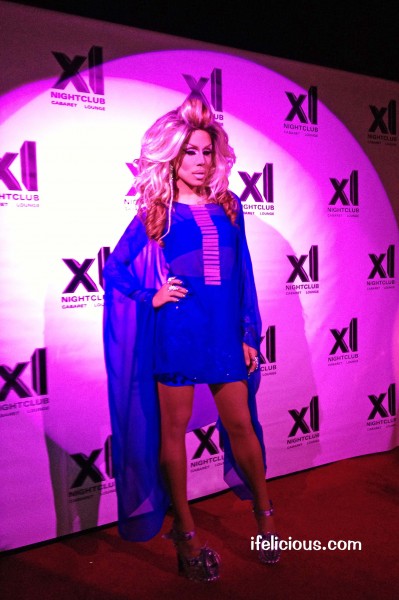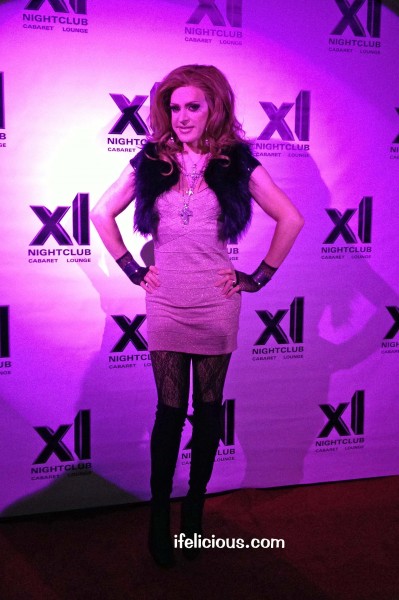 Additional photos from the night…
Watch "RuPaul's All Stars Drag Race" on Monday nights at 9/8c on Logo.
Related Links