Girl-centric TV shows are all the rage right now.  I "limped" through HBO's new series "Girls" that just wrapped up this past Sunday (more on that another time…but doesn't Shoshanna remind you of Tamara on "Awkward."?) while anxiously awaiting season 2 "Awkard."- my current day "My So Called Life" slash "Degrassi" slash "Daria" slash the unedited rawness of topics like teen sex seen in "Skins."  Wait no longer! …Well, not much longer.  Season 2 of "Awkward." premieres on Thursday, June 28, 2012 at 10:30 PM ET/PT on MTV and will run for 12 episodes.  MTV also has a promotion where you can win a season 1 DVD, click here to link to the entry form on Facebook.
VIDEO: Awkward. Season 1 Recap
(click here to watch directly on MTV)
Matty and Jake in the love triangle with Jenna, the ongoing mystery of the "carefrontation" letter, the rise and fall of mean girl Sadie at the winter formal, OMG!  I'm so excited just typing about it.  Watch the season 2 trailer below for a few more hints as to what's in store for the upcoming season.  There are a few shockers in there.
VIDEO: Awkward. Season 2 Trailer
(click here to watch directly on MTV)
Excerpts from the press release…
"Awkward" is about the specific incidents in our formative years that define us, sometimes for the best and sometimes for the worst. The show centers around fifteen-year-old Jenna Hamilton, whose life changes when a simple accident becomes a misunderstanding of epic proportions that leads everyone to believe she tried to commit suicide. Season one concluded with Jenna choosing Jake over Matty and the stunning revelation that Jenna's mom wrote the carefrontation letter.
Season two will pick up in the aftermath of these momentous events, exploring the theme of resolution as Jenna begins to examine her relationships with her family, friends and the two guys she's torn between…
…"Awkward" stars Ashley Rickards as Jenna, Beau Mirchoff as Matty, Molly Tarlov as Sadie, Jillian Rose Reed as Tamara, Brett Davern as Jake, Nikki DeLoach as Lacey, Desi Lydic as Valerie, Jessica Lu as Ming, Mike Faiola as Kevin and Greer Grammer as Lissa.
The series was created by Lauren Iungerich. Iungerich and Erin Ehrlich serve as executive producers.
"Awkward." cast photos, Twitter handles, role description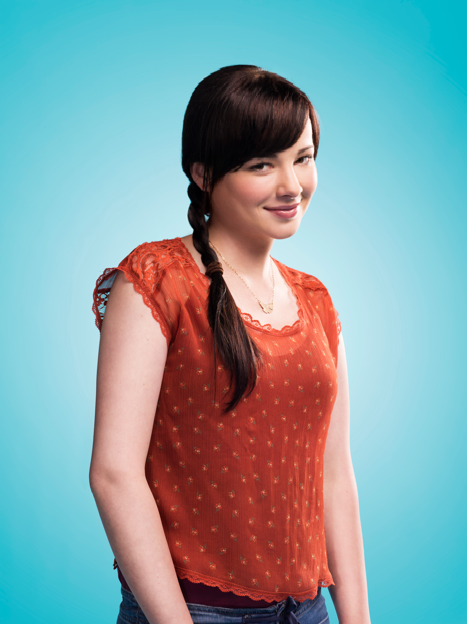 Jenna Hamilton (Ashley Rickards)
Twitter: @AshleyRickards2
Main character on which the show revolves around and is often narrated by as a stream of consciousness or entries her blog Invisible Girl Daily that chronicles her life.  Misfortune seems to come her way often whether it's in matters of the heart, the anonymous "carefrontation" letter that led to a fall mistaken as a suicide attempt, or being chosen to play Dead Stacey in a simulation skit during Drunk Driving Awareness week Luckily, she has 2 best girlfriends that nudge (Tamara) or reel her back (Ming) in when she needs it.
* * *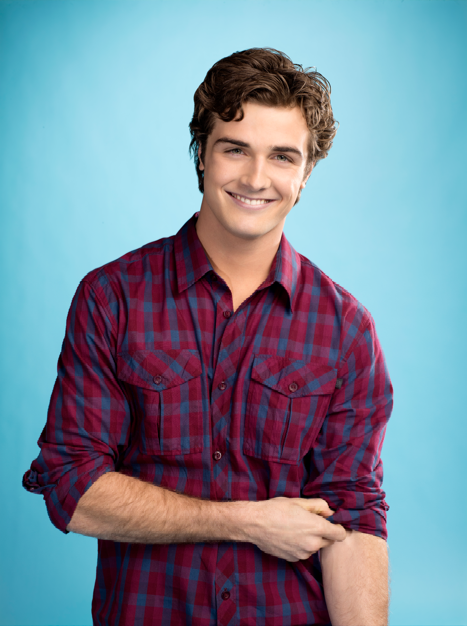 Matty McKibben (Beau Mirchoff)
Twitter: @Beau_Mirchoff and Twitter hashtag #TeamMatty
The popular jock that is quietly dating Jenna for fear that it might tarnish his image.  By the end of season 1, it looks like Matty is either catching feelings for Jenna or his competitive instinct is intent on winning her back all to himself.
* * *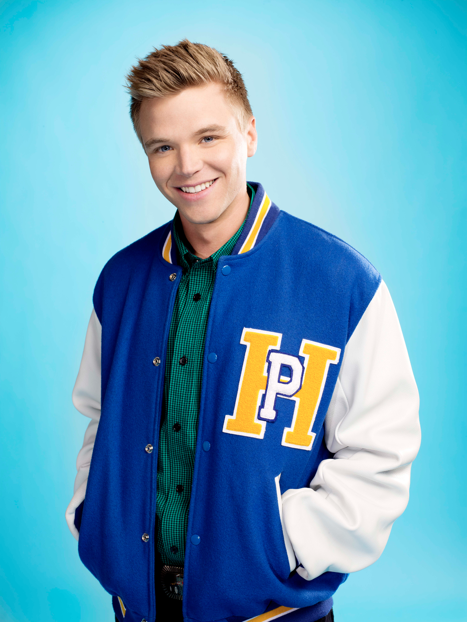 Jake Rosati (Brett Davern)
Twitter: @BDavv also Twitter hashtag #TeamJake
The nice jock on the football team that is vying for Jenna's attention. In the first part of season 1, he's unhappily dating Lissa, but he breaks up with her hoping to focus his attention on winning Jenna's heart.  Unbeknownst to him, he's in a love triangle with this best friend Matty who has been quietly dating Jenna through season 1.
* * *
Tamara (Jillian Rose Reed)
Twitter: @JillianRoseReed
Jenna's outgoing, fearless best friend.  In season 1, she falls in and out of love for Ricky Schwartz (Matthew Fahey) so we'll have to see if that develops any further in season 2.
* * *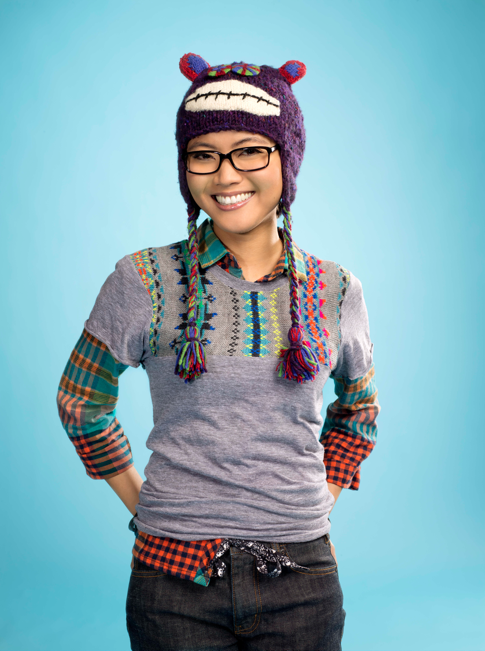 Ming Huang (Jessica Lu)
Twitter: @HiJessicaLu
Completes Jenna's bestie circle. The peacemaker of the trio who has strict Asian parents that she tries to outsmart in order to enjoy some of the high school events and naughty moments along with her friends.
* * *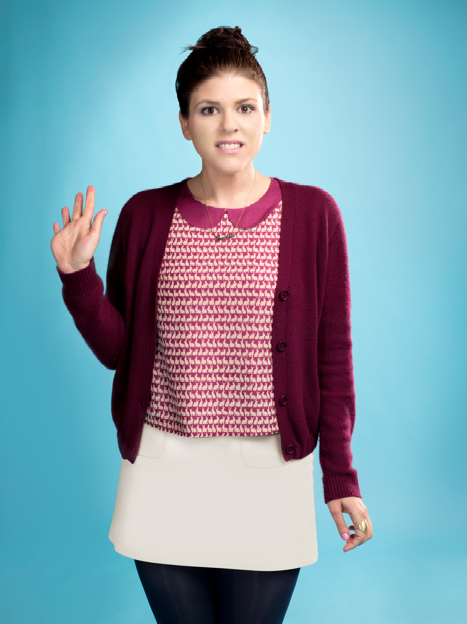 Sadie Claxton (Molly Tarlov)
Twitter: @MollyTarlov
Mean girl on the cheerleading squad who enjoys making Jenna and her friends the subject of bullying. She also enjoys manipulating Lissa and has a crush on Matty McKibben.  She falls from grace at the end of season 1 when banned from the winter formal, but who knows what's in store in season 2.  Her infectious catch phrase is "you're welcome!" when offering unsolicited, manipulative advice.
* * *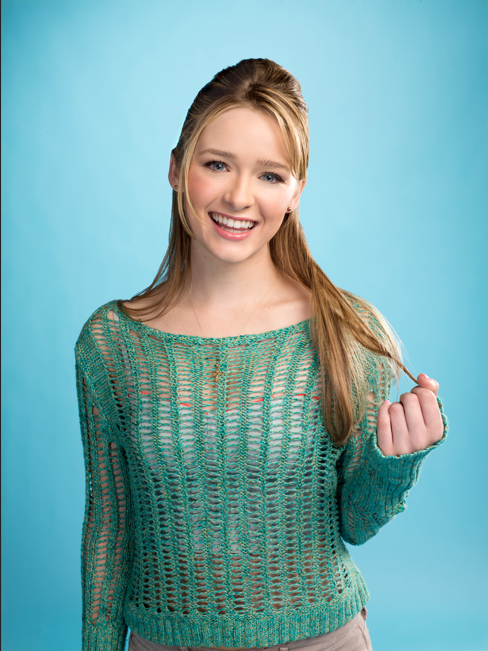 Lissa (Greer Grammer)
Twitter: @Greer_Grammer
President of the school's Abstience Club, Christian, naive blond, and Sadie's minion. Jake is her boyfriend for most of season 1, but his heart is really with Jenna.
* * *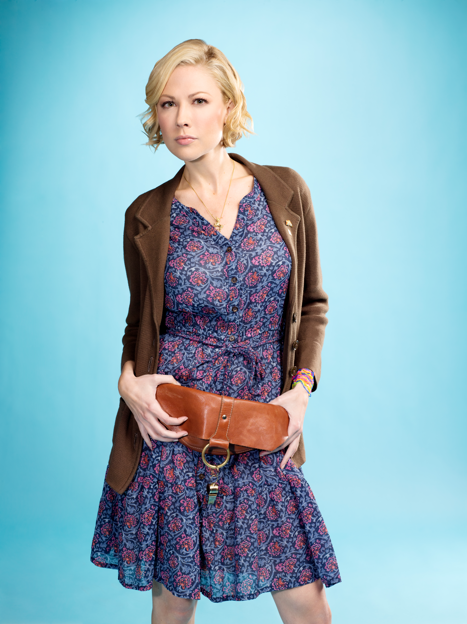 Valerie Marks (Desi Lydic)
Twitter: @DesiLydic
Boundary breaking guidance counselor who still wishes to be seen as cool by the high school students.
* * *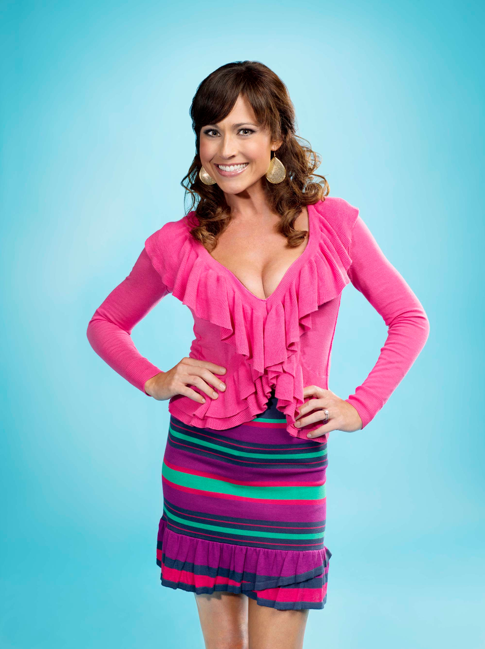 Lacey Hamilton (Nikki DeLoach)
Twitter: @NikkiDeLoach
Jenna's mom who was a teen mom and an "it" gal in her high school years when she had Jenna.  She spends more time trying to recapture her youth than being a true mother figure to Jenna.
* * *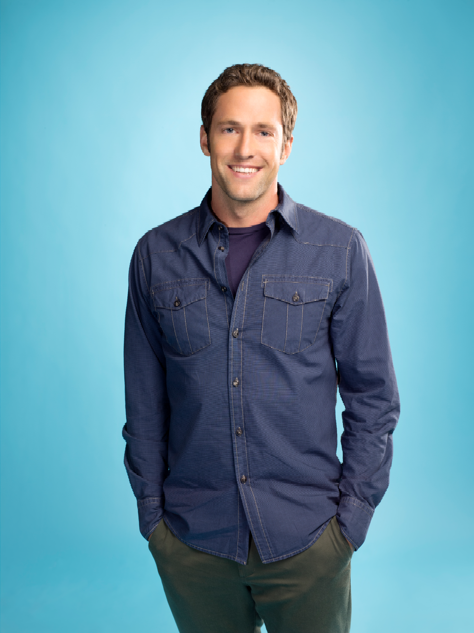 Kevin Hamilton (Mike Faiola)
Twitter: @MikeFaiola
Jenna's father and the only parental voice of reason in her life.
* * *
Read all of my blog posts about "Awkward." — CLICK HERE.
Find "Awkard." online– show website, Facebook fan page, Twitter @MTVawkward, Twitter hashtag #Awkward.
Related Links