I don't watch "Cake Boss" and haven't followed Carmen Carrera closely as of late, so this was news to me when I received a statement from her PR team regarding the episode she appeared in on June 11, 2012. It's an unfortunate turn of events, but it seems like TLC did the right thing and pulled the episode. Read Carmen's official statement in the press release below. ~Ifelicious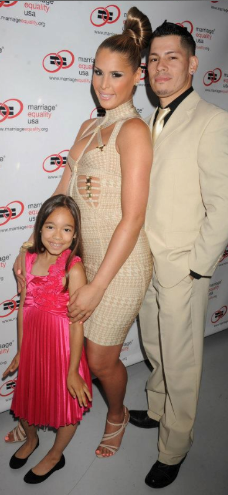 (press release) New York, NY – Unless in reference to a trendy, long-haired character on the old "Addam's Family" sitcom, the appellation "it" is offensive when referring to anyone, especially a transgender woman. Inappropriate, also, is the uneducated inclination to call her a man. Acceptable is the use of the phrase "born male" in the right context, but TLC, as well as the cast and creators of the reality TV series "Cake Boss," didn't comprehend the important message that Carmen Carerra hoped to bring to all viewers, not just the transgender community. A transgender woman is a woman.
After public outcry on Carrera's behalf, TLC removed the episode from rotation. The network will determine whether the content can be edited.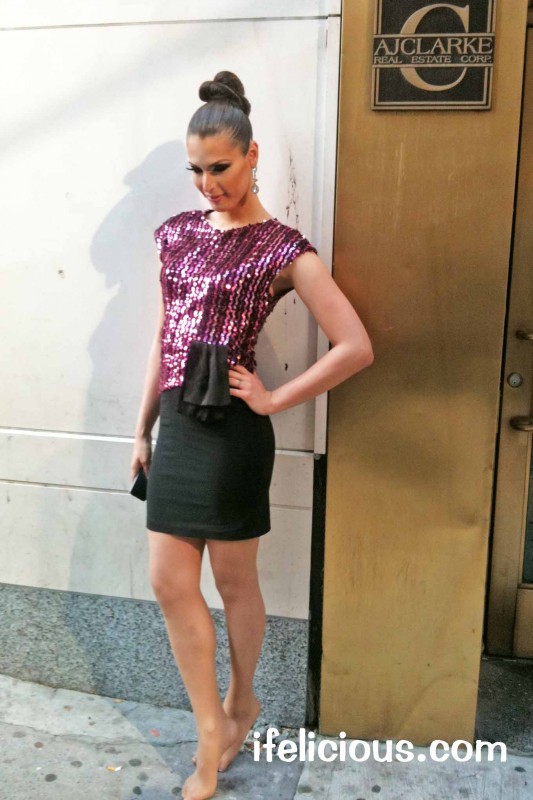 Carrera, a popular member of "RuPaul's Drag Race" (Season 3), is an outspoken advocate for LGBT human rights, and she is relieved that TLC recognizes the seriousness of bullying. Television shows can promote behavior that leads to hate crime.
In the "Cake Boss episode," which aired on June 11, 2012, Carrera flirts with Cousin Anthony, a womanizing cast member. And later, Buddy Valastro reveals that she is different. The goal is to teach Cousin Anthony to respect women. Unfortunately, the producers had an undisclosed plan.
Carrera signed on to play an inspiring, guest role, not to act as a slapdash character subjected to degradation. She is adamant that she had no knowledge what the editors of the show intended. "This is like taking twenty steps back in my goal of being a positive role model for the transgender community. I'm appalled to have been tricked into this episode that was supposed to send a positive message."
Instead of educating, "Cake Boss" has promoted further ignorance and hatred toward the transgender people in this world. Buddy Valastro's offer to "bake a cake" as an apology for calling her a "man" on camera and an "it" in a now deleted Twitter, is not only childish, but belittling. The only sensible course of action was to remove the episode, which TLC did in a timely manner.
Carrera emphasizes that if you are transgender, you can be beautiful. "You are not a freak, you are not a weirdo."
Ifelicious TV
Check out my interview with Carmen Carrera at the "RuPaul's Drag Race" season 3 finale party in NYC. Note, this is before her transition surgery.
Related Links