Part 2 is a continuation of my season 2 interview series with Bon Blossman and Whitney Whatley from the Style Network's "Big Rich Texas."  CLICK HERE to be taken to the first part of this interview series entitled "(Pt 1/3) 'Big Rich Texas' Season 2 stars Bonnie and Whitney: tattoos, rumors, new pursuits."  In this part, you'll get the latest scoop of Whitney and Tyler Bereiter's relationship, some shocking news about Kalyn Braun, Bon and Leslie Birkland's friendship, Bon and Whitney's reaction to DeAynni Hatley and the whole Shaye slapping drama from episode 4, and Bon's assertion that Pam Duarte's been cyber bullying her which will play out on episode 6.
INTERVIEW: PART TWO
Whitney and Tyler, Sitting in a Tree
Who got what I meant when typing this subheading?  If you did, gold star for remembering those sing-song days from your youth!  😀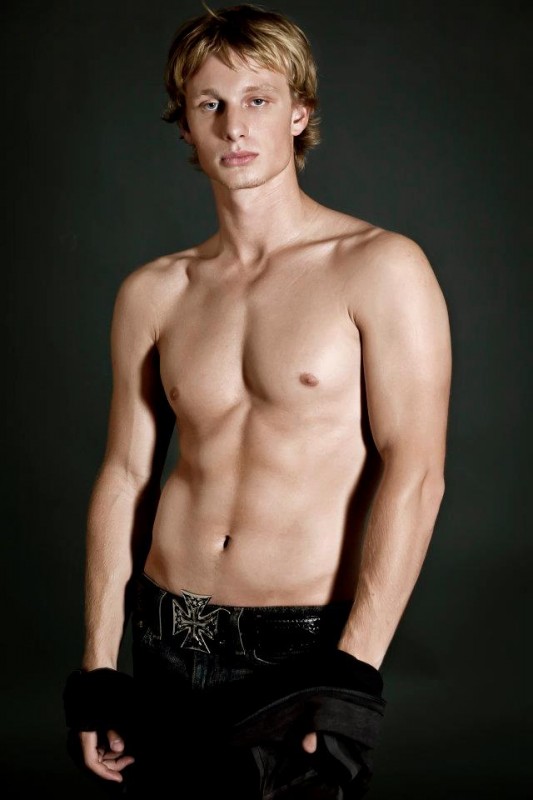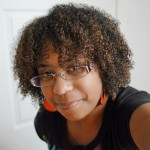 Ifelicious:  What about Tyler?  Do you guys speak at all now?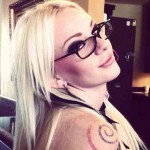 Whitney:  No, I actually got a message from him the other week on Facebook saying, 'Why did you delete me as a friend?'  and I was like, 'Because there's no point to us being friends.'  I don't want to be his friend.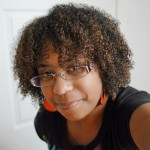 Ifelicious:  Will we see you date anybody else this season?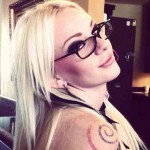 Whitney:  Uh, no.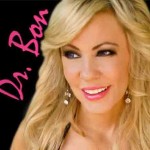 Bon:  Good girl!
Bon's Take on her Friendship with Leslie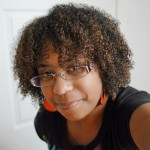 Ifelicious:  I spoke to Leslie a few weeks ago, and I have a feeling your replies will be more frank.  Were you and Leslie ever truly best friends?  Was your friendship bond that strong before it fell apart?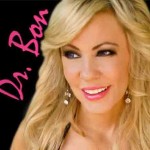 Bon:  When you're filming and you're together everyday and you're and you're spending a lot of time together, that's one thing, but then it seems that when filming stops, you just kind of drift apart…[In] the first season, we said 'best friends' loosely because we were hanging out everyday.  She's a fun person to be around, and then when the drama happened in between seasons…You see me on the show getting back in touch with her [in episode 1] when I went to her apartment, and, you know, we still hit it off and everything, but then when the drama happened it's kind of like we didn't have that solid foundation for friendship to be able to overcome that quickly.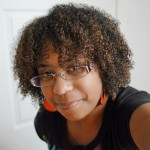 Ifelicious:  Will we know one way or the other about the status of you all's friendship, meaning you and Leslie, before the season ends?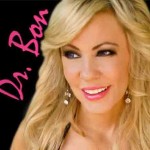 Bon:  Yes, it's coming up here in the next episode (episode 5).
Bon and Whitney Weigh in on New Cast Members DeAynni Hatley and her Daughters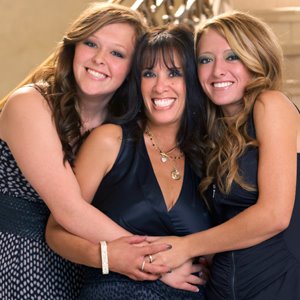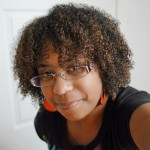 Ifelicious:   I wanted to ask you all about DeAynni and her kids (Shaye and Amber).  I know they're new to the cast, and they've been visible in a few episodes, but so far we don't see a ton of interaction.  Will we see more, and what's your take on them being added this season?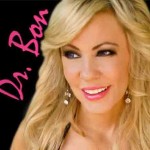 Bon:  I did not know [DeAynni] before.  I'd seen her at the club maybe once, maybe twice, and she's been there a long time.  I think her and her husband actually got married there…I actually did get to know her a little bit and she's really a fabulous person.  She actually helped host a book signing for me.  I think that comes up in episode 6, so you'll see us interacting in episode 6 for sure.  Whitney, you went out with Amber, her older daughter, did you like her?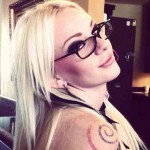 Whitney:  Ya. (followed by slight silence which made me laugh a little) Well, she's 18, and I don't know.  She's cool.  She's a pre-med student so we have some same interests, but I only hung out with her for a few times.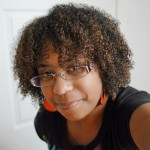 Ifelicious:  OK, so you don't have a strong opinion one way or another at this point?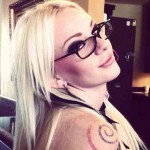 Whitney:  No.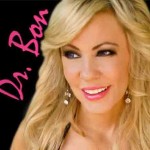 Bon:  But I didn't know that she slapped her kids! (we all laugh together)
VIDEO: "Big Rich Texas" clip, DeAynni screams at Shaye (i wish they had the slapping clip but that would be a PR disaster, lol!)
(click here to watch directly on YouTube)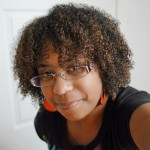 Ifelicious:  I know!  I was about to ask you about that.  That was insane!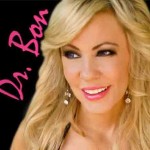 Bon:  I don't get into people's business.  To each his own.  I didn't have to slap Whitney.  Maybe I should've slapped Whitney. (laughs)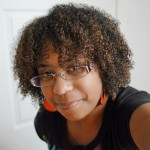 Ifelicious:  It's a tricky subject, and that scene made television, so whether or not you want to place judgment or get in her business, she (DeAynni) kind of made it our business.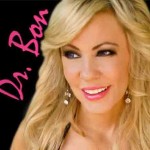 Bon:  That's true.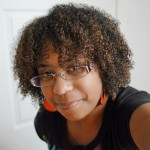 Ifelicious:   That was a little over the top, I think, because her kids aren't children, whether you believe in [that form of discipline] or not.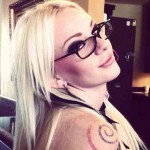 Whitney:  Ya, Shaye's 15.  I definitely wouldn't have done that…but when you're angry, you do stuff…Whenever I got in the fight with Kalyn, I don't remember going for her throat, but obviously I did.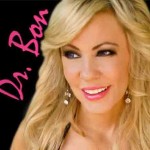 Bon:  But you don't do that to your kid.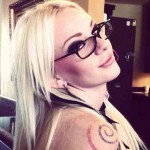 Whitney:  Well, I'm just saying when people get mad stuff happens.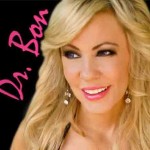 Bon:  Not to kids.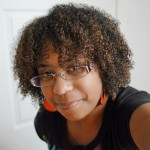 Ifelicious:  It's a different kind of angry between a parent and their child than between two acquaintances fighting.  I don't know.  I don't have kids.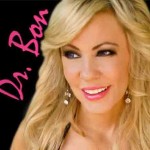 Bon:  It's a difficult situation.
Bon Addresses Gets Cyber-Bullied by Pam Duarte (Allegedly)

VIDEO: Season 2, Episode 6 clip, "Big Rich Texas," Bonnie's Cyber Bully (click here for direct link to video on YouTube)
This topic is addressed on today's episode of "Big Rich Texas" (episode 6), so I wanted to hurry and post this part of my interview online so you can get a preview.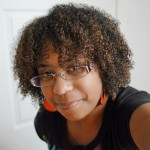 Ifelicious:  Are there any rumors or stuff circulating either on the internet or things that have come up on the show that you want to clear up?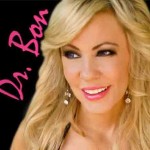 Bon:  I don't read the hate, but if you've seen anything, I'd be glad to address it.  I also have an autobiography coming out where basically I'm just telling everything.  I've always been one to have, what my husband says, diarrhea of the mouth.  My life's an open book, and I'm very transparent, so I don't have a problem coming clean with anything.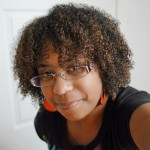 Ifelicious:  Whitney, do you think there's anything on the show that you think is exaggerated or anything circulating that you would want to speak to that we haven't covered already today?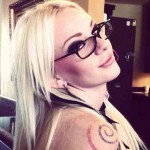 Whitney:  No…I don't really care about rumors.  If you want to talk bad about me, go ahead.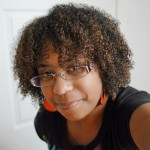 Ifelicious:  OK, so it sounds like you two are both handling the new found fame well because I think that's one of the big things people get caught up in is battling through the rumors.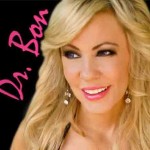 Bon:  You really can't pay attention to it.  Like, I paid attention to Pam bashing me on Facebook and I think she had some assumed fake accounts, and this is going to be brought up this season.  I…am not the type to go and do that.  If I say anything about Pam, it's going to be on my own page.  I'm not going to go blasting out on the internet talking about her because, first off, I wouldn't want to give her attention, and second, I do live by karma, and I just feel that if I were to do that it would just come back on me.  I think she blames me for being a cyber-bully and she had gone on 'Good Morning Texas' and said it, and it's just the most ludicrous thing ever.
Whitney's Issues of the Kalyn Kind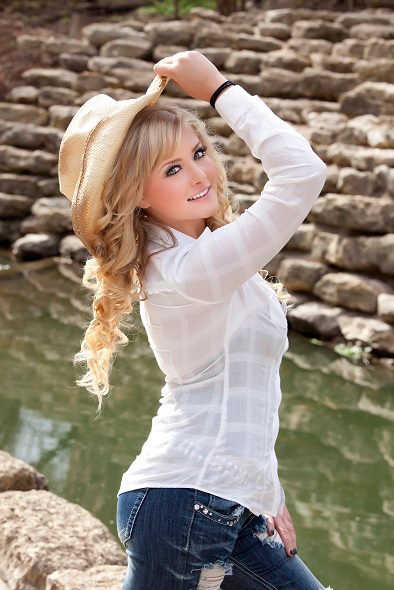 VIDEO: "Big Rich Texas" clip, Leslie and Connie discuss aftermath of Whitney-Kalyn fight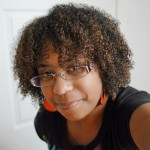 Ifelicious:  You're at the center of a lot of drama this season so far, namely Kalyn.  There's now two seasons of you all having these big fights.  Why does she even get under your skin so much?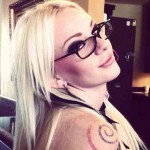 Whitney:  I have no clue why she does.  Some people just push my buttons wrong.  She talked so much crap about me on the first season, and then once she turned 18, she ran off and got the same bow tattoo as I did.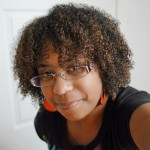 Ifelicious:  She did?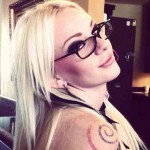 Whitney:  Oh ya!  It's a hot pink bow.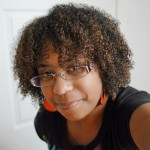 Ifelicious:  Hmm, she didn't mention that when I interviewed her, but somehow, I can imagine that that wouldn't come up.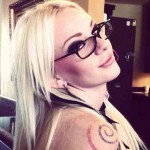 Whitney:  Oh ya, she wouldn't, but in the upcoming episode (episode 5), me and someone call her out for it, so you'll see.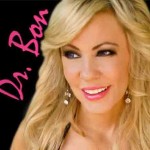 Bon:  Also, our makeup artist let us know that she was asking for makeup to look like Whitney so we asked them not to do that.  Whitney is unique.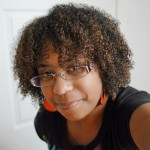 Ifelicious:  That's right!  She's the one and only!  Even if she did, you guys don't even look close to similar, so she wouldn't pull it off the same way…at all.  Whitney, do you think Kalyn is Miss America material or has potential?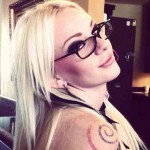 Whitney:  Hell no!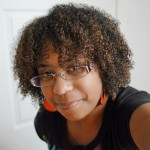 Ifelicious:  Have you [and Kalyn] spoken at all since that fight?  Are you at least acquaintances?  Can you be in the same room together?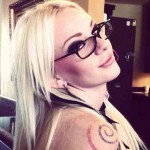 Whitney:  No we can't [be in the same room together] or we fight.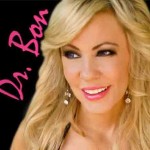 Bon:  They have to be separated.  They can't be in the same room or the same studio at the same time.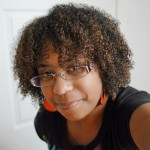 Ifelicious:  Wow, so it really has gotten that deep at this point.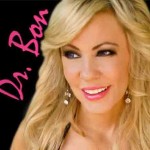 Bon:  It's the same with me and Pam.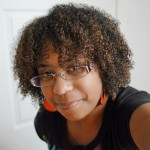 Ifelicious:  OK, so that whole family, they're like the outlaws now, so to speak.
That's it for part 2/3 in this interview series.  In part 3, I'll revisit Bon and Jason's 18 year anniversary renewing of vows and get Whitney to tell us when she plans to spread her wings and leave her parents' nest. CLICK HERE to read Part 1/3 of this interview series, and CLICK HERE to read Part 3/3 of this interview series.
Read all of my blog posts related to "Big Rich Texas," including cast interviews by CLICKING HERE.
Keep up with the latest from Bon and Whitney online:
Also, follow "Big Rich Texas" online via the show website, Facebook fan page (I also like the Fans of Big Rich Texas fan page), Twitter (also using hashtag #BigRichTexas), YouTube
Related Links
MyStyle.com
Other Related Links