In just a few days, the Style Network's "Big Rich Texas" will be back for a second season with a few new additions to the cast.  Per the press release:
"The drama is bigger and so is the cast – with the addition of party planner, DeAynni [Hatley], and her two teenage daughters, Shaye [Hatley] and Amber [Hatley]. Needless to say, not all the ladies are thrilled with her arrival and they are not afraid to show it. The conflict between Pam and Leslie continues as Pam follows through on her mission to expose Leslie as a fraud, leaving Leslie's relationships with best friend Bon and goddaughter Kalyn in jeopardy. As Pam reigns at the top of Dallas' social ladder, Leslie is more determined than ever to take revenge and destroy Pam once and for all. The drama doesn't stop at the mothers…both Grace and Maddie are desperate for their independence and will do anything to get it, even if it means they have to lie and sneak around in the process. Whitney and Tyler return from Seattle after a painful breakup, and jealousy turns ugly when Tyler openly flirts with other girls, sending Whitney into a fury that has major consequences."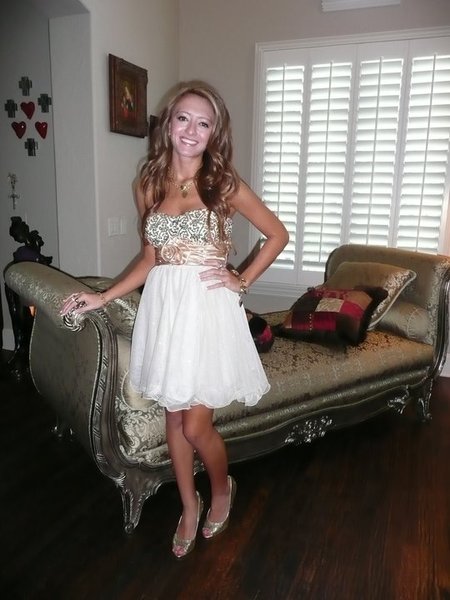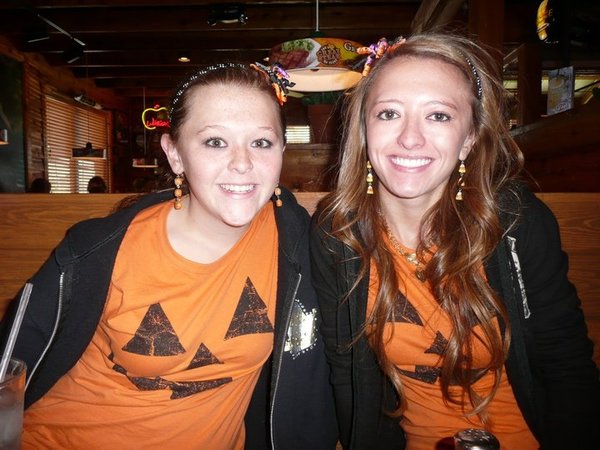 Get ready for "Big Rich Texas" season 2 on Sundays at 9/8c on The Style Network beginning February 19, 2012.
Read all of my blog posts about "Big Rich Texas" – CLICK HERE.
Season 2 Sneak Peek
Related Links