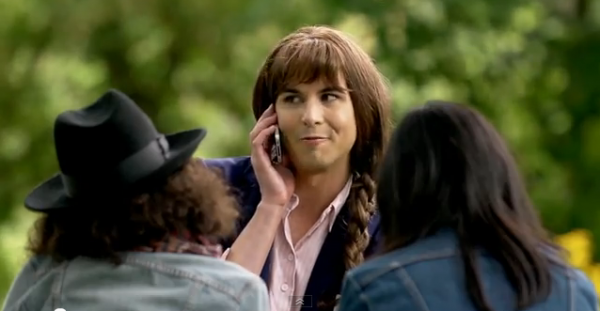 I've been seeing a lot of buzz lately about the web series "Shit Girls Say" (follow their Twitter account) and copycat offspring birthed from the loins of classic comedy about gender, culture, and sexuality.  My currently favorite comedian Daniel Tosh is infamous for soliciting viewer submissions about particular stereotypes or taking jabs at them himself on his popular Comedy Central show "Tosh.0" like during his "Is it racist?" segments.
When I started this blog, one of the earliest things I blogged about was "Stuff People Like Phenomenon" which were collections of written lists that played to a particular stereotype spawned by "Stuff White People Like."  To this day, I can't stop laughing when I see a white person wearing one of those The North Face fleeces thanks to that list.
This morning, I finally sat down to watch a few, and there are some good ones out there.  Here's the ones that I've seen so far.  If you see any good ones, leave a link to them in a comment.  I will continue to add them here so check back and see if there's anything new that I've put online.
Shit Girls Say (episode 1)
Shit Boys Say
Shit Black Guys Say
Shit Southern Gays Say
Shit White Girls Say…to Black Girls
Shit Latina Girls Say
Shit Jamaican Guys Say
Shit Real Housewives Say
Shit Nobody Says
Shit Yogis Say
Shit Vegans Say
Shit Girls Say to Lesbians
Shit Straight Guys to Gay Guys
Shit Sighted People Say to Blind People
Shit People Say to Arabs
Shit People Say to Natural Hair Girls
Shit WeHo Queens Say
Shit Black Gays Say
Shit__Fill in the Blank__Say (funny satire about this whole phenom. thanks, Dennis Bover!)
Oh the Canadians… Gotta thank co-creators behind "Shit Girls Say" Graydon Sheppard and his partner Kyle Humphrey for having us laugh all over again at the things that make us unique yet so predictable.  😉
Related Links