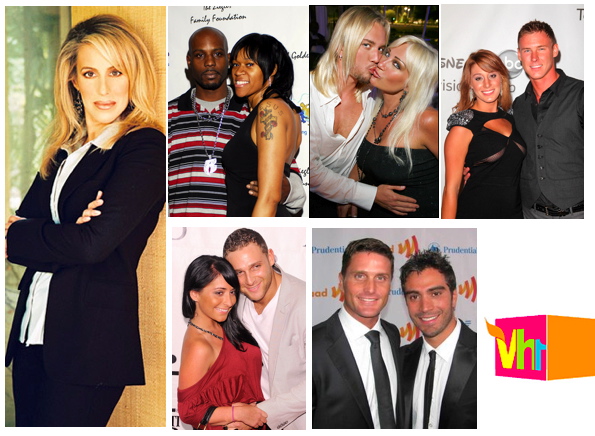 The buzz has been going for several weeks now, but VH1 has officially confirmed an all new series called "Couples Therapy" scheduled to air in the spring of 2012.  Dr. Jenn Berman will counsel the celebrity couples as they determine if their relationships can be saved.  The cast is busily filming as I type and includes Logo's "The A-List: New York" Reichen Lehmkuhl and Rodiney Santiago.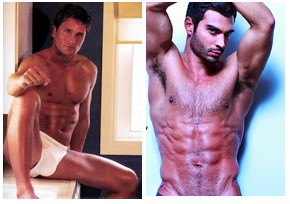 *in my Big Sean voice* (from the song "Marvin Gaye and Chardonnay")
Hold up! Hold up! Hold Up! Hold Up!

I'm at a loss for words because that relationship was completely over on season 2 of "The A-List: New York."  Not to mention, I'm just a few moments from posting an interview with Reichen, conducted just before Thanksgiving, where he says, "Right now, I'm not serious with anyone at all, and I'm completely single."
WTF??
According to ETOnline, the rest of the cast includes:
Excerpt from the VH1 press release:
From the producers of "Celebrity Rehab with Dr Drew," "Couples Therapy" is the first reality show to examine firsthand the real life experiences of a group of buzzed-about couples.  For some of these couples, living under constant scrutiny from the media and fans makes it increasingly hard for them to stay together and VH1 wants to see why they can't seem to go the distance.  These five couples at a crossroads in their relationships will join together for 21 days as they undergo intensive relationship therapy.  Under the guidance of Dr. Jenn Berman, a nationally renowned relationship therapist, the couples will participate in group and individual therapy along with relationship exercises out in the "real world" to see if they can rekindle the love they used to have for one another — or if it's simply time for them to move on.
UPDATE MARCH 16, 2012: The show's air date is nearing! Check out the Super Trailer from VH1 below…
Check out the VH1 "Couples Therapy" show website-

CLICK HERE

.
The show premieres March 21, 2012 at 9/8c
Read all of my posts about Reichen, Rodiney and the rest of "The A-List: New York" cast including YouTube interviews – CLICK HERE.
Related Links