Whitney is a 23 year old ex-pageant girl who shamelessly sports the word "cunt" tattooed on her right foot and wants porn star boobs.  Bon ("Bonnie") has a PhD is Physiology, loves botox, and wants to dress like Lady Gaga on the tennis court.  I'm talking about "Big Rich Texas" (website, Facebook, Twitter, YouTube), y'all!  This docu-series (code for "reality TV") debuted July 17, 2011 on the Style network.  After a 2 week hiatus, the hour long series resumes tonight, Sunday, August 28, 2011 at it's regular time slot 9PM/8PM Central for the second half of the 10 episode season.  The show depicts 5 southern elite mother-daughter pairs who are members of Woodhaven Country Club in Fort Worth, TX.  I interviewed Dr. Bon "Bonnie" Blossman (website, Facebook, Twitter) and Whitney Whatley (website, Facebook, Twitter) at the tail-end of a PR blitz in LA.  Before I post the interview, here's my version of a quick introduction to the rest of the cast: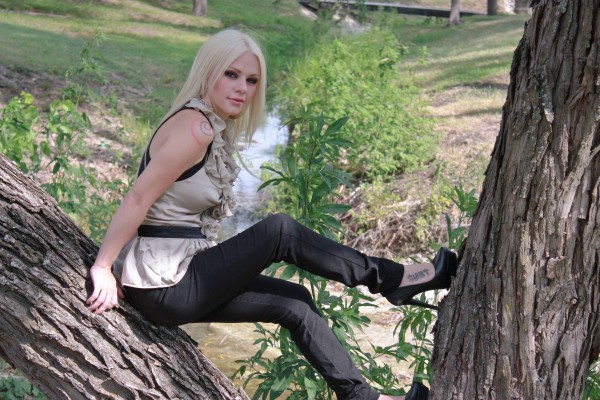 Now that you have a feel for the other members of the cast, here's my interview with Bon and Whitney who I'd say represent the country club's counterculture.  Don't be so quick to judge them, though.  In addition to her PhD in Physiology, Bon teaches at the University of North Texas, is an author, owns several businesses, and dabbles in the music industry.  Whitney is in school, has a t-shirt line, and has a musical talent of her own that you'll have to read below to find out.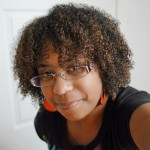 Ifelicious:  Has anything come up on an episode that maybe got edited out or over-exaggerated that you'd like to clear up?

Bon:  I was completely joking when I said I had Whitney when I was 11 (she had Whitney when she was 18).  A lot of people took me seriously.  Other than that, we're not drunks.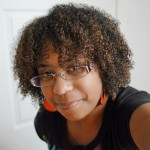 Ifelicious:  Bon, do you think it was a fair trade to let Whitney have lip injections in exchange for getting the tattoo removed?  At least to quiet things down with the controversy it stirred at the country club?

Bon:  Ya, Whitney had been asking since she was 15 if she could get her lips done, and I said no.  Even her doctors said no, and then when she was 21 I almost did it for her.  With her getting in trouble at the country club for that [tattoo], I had to pull out all the stops…It's only been 2 months, and she's saying she wants [lip injections] done again, so maybe I'll have to make another deal for the second treatment.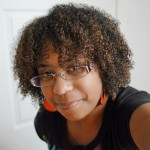 Ifelicious:  Pam. Wow.  Bon, what's up with her?  I know you don't like her.

Bon:  We just never ever ever cared for each other.  I don't like her because she's too judgmental.  I don't like snotty, judgmental types.  They just don't mesh well, and to be honest, I do want and say what I want and I just don't care what others think because I'm not judging you so don't judge me…I like to think of me as Batman and she's the Joker.  No, wait, she's The Penguin.  I take that back.  She's not the Joker because the Joker would be kind of funny.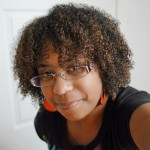 Ifelicious:  Did the rest of your family agree to stay out of the show seeing that the show is mostly based on mother-daughter interaction?

Bon:  My husband [Jason] and my son [Zach], they have a few cameos, but they didn't really want to do it.  My husband would actually leave when the cameras were around, and my son has everything in his room that he could ever want so he just went in there while they were filming, but they supported us doing it.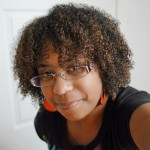 Ifelicious: Whitney, so what's up with this love triangle between you and Kalyn and Tyler.  Would you call it a triangle?  Are you officially dating?  I guess as of the last episode, it looked like you were.

Whitney:  Ya, we were dating.  To find out what happens between us, you gotta wait and watch.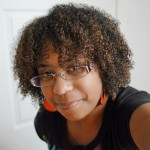 Ifelicious:  We're midway through the season, and the drama has been building every week.  What can we look forward to either of you in terms of drama?

Bon:  Whitney becomes even more of a bad girl.  She starts playing with guns.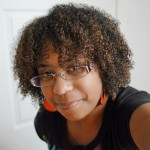 Ifelicious:  Oh, you're the gun one that was hinted about in something I read online.

Whitney:  Ya, I'm the gun one! (laughs)

Bon:  She was a little badass.  I wasn't happy with her actions, and I can't wait to see that episode to see what all went on behind my back.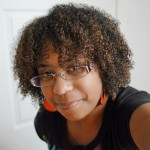 Ifelicious:  I love how TMZ called the show 'a trainwreck that you have to watch.'  Who would you toss in that trainwreck?  Who's going down in flames this season?

Bon:  All I can say is that at the end, I think there's going to be lots of celebrating going on across the country.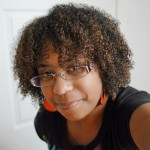 Ifelicious:  Whitney, how do all of the daughters get along?  Do you all hang out as a group because it always seems like, so far, you hang out because there's an event and that pulls you all together.

Whitney:  We don't hang out outside of the country club.  They're a lot younger than me.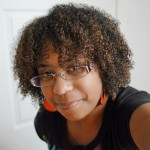 Ifelicious:  I wonder how Melissa feels about that especially now that Maddie is dating your brother.

Whitney:  Zach's really an angel.  He honestly does no wrong.  He's guilt by association.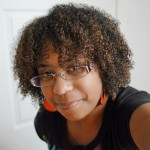 Ifelicious:  Bon, I read about you doing music…What do you do with music?  Do you mix CDs?

Bon:  We have a publishing company and we publish books and also make CDs.  We have a recording studio in the house.  Me and my husband are actually in a group called Party of 2, and we have a CD out, and it's called the 'Monstrous Halloween Dance Party Mix.'  We just do fun seasonal dance music to play at parties.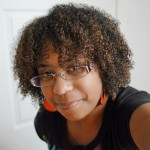 Ifelicious:  Do you actually sing, too, or just mix music?

Bon:  Yes, [I sing].  You can actually pull up segments of it online, and we just finished a Christmas CD that will be out on Halloween.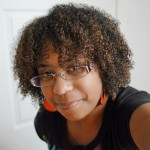 Ifelicious:  Whitney, I could totally see you singing 'Santa Baby' on that Christmas CD.

Bon:  She's shot videos where she's doing rap covers.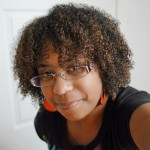 Ifelicious:  Go ahead, Whitney!  Any other projects?

Whitney:  I have a t-shirt line…There's about 7 or 8 shirts.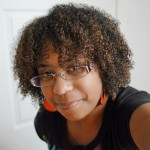 Ifelicious:  It looks like you gals are a bunch of entrepreneurs.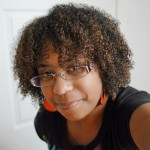 Ifelicious:  I can't end the interview without asking you both what's your favorite cocktail?

Whitney:  I like grape vodka and Sprite.

Bon:  I drink Bacardi and Diet Coke with 2 cherries.  It needs a name because I always have to give the ingredients…A Cuba libre is the same but with a lime, but when you put cherries in it, it changes the flavor completely.  It's really good.
Thanks, Bon and Whitney for giving me a great interview!  Set your DVRs to record "Big Rich Texas" or download the series on iTunes.  I found the blogs A Real American Girl and FrontRow have great episode recaps.
Related articles