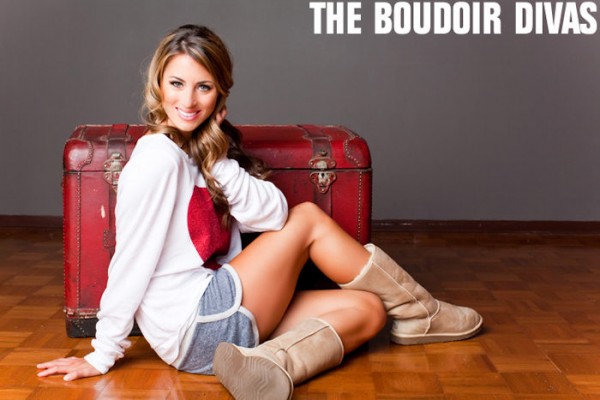 Whooga, Australian manufacturer of fashionable, genuine Merino sheepskin ugg boots, are now also available on the Fleecy Boots website in the UK. Sold worldwide, Tenley Molzhan most widely known from the ABC network reality TV series' "The Bachelor" season 14 (runner up who lost to Vienna Girardi for Jake Pavelka's affection) and spinoff "Bachelor Pad," just completed a photo shoot for Whooga.
Fleecy Boots marks the first partnership Whooga has forged to further brand awareness as Whooga claims its own place in the fashion spotlight. Whooga's footwear is both comfortable, fashion friendly, and ugg boots are likely to become a fashion staple of this decade like Birkenstocks were in the 1970s.
Orders placed through the website are shipped the same day with 2 day delivery service available in Australia and the EU. Whooga also services the US.
For a limited time, Whooga is offering my readers an additional 10% discount on your purchases. Simply use the code "123IFE" at check out. The discount runs from June 10, 2011 through June 24, 2011 so get to shopping and tweet me a picture when you buy your pair (twitter: @ifelicious).
Happy shopping!  😀
Related Articles