UPDATED Jan 18, 2011: My bad! I misread something from the interview and thought they were going to tape another season of The A-List in Orange County. Anyway, I've taken all the references to that out and tweaked the post a bit. ~Ifelicious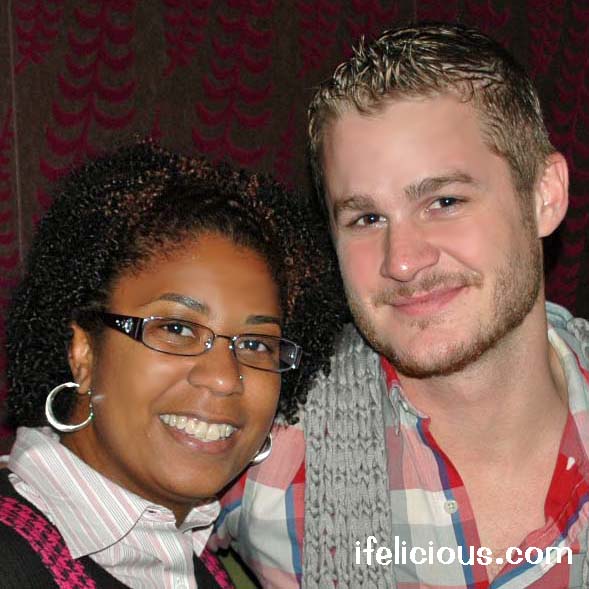 Austin Armacost (twitter: austinarmacost) self described as "The realest bitch from 'The A-List: New York'" on Logo spoke to The Cinema Source about how he got on the reality show, what it was like filming the first season, and does not confirm nor deny a second season of The A-List: New York.  Per his interview with The Cinema Source:
"It's not confirmed," Austin replies, "But from everyone I've spoke with, legally, they obviously can't say that it's confirmed if it's not, but they would be crazy not to bring it back, in my opinion, now that I'm a TV star!"
As the words "TV star" uttered out of his mouth, Austin does a grand gesture with his hand that is at once vainglorious and at the same time, tongue-in-cheek.
"I feel like I'm educated to say that," he continues, "So no, but we've talked at lengths with the executive producers and the people from the network. And they can't confirm anything, but we're pretty sure that we're going to be coming back."
It's a fun, no holds bar interview in true Austin style. Watch the interview HERE.  Also, there is a transcribed version of the interview on The Cinema Source- read HERE.
Read all of my blog posts about The A-List by CLICKING HERE.