Today was awesome to the power of ten!  I met the guys from Hot Chelle Rae (RK Follese, Jamie Follese, Ian Keaggy, Nash Overstreet) this afternoon before their performance tonight in Columbus, OH at The Basement with the group Parachute and local act Joe Brooks.  They were really down to earth and super fun to hang out with as we feasted on food at my favorite hangout Press Grill.  I am grateful for their time.
There still may be tickets at the door.  It's $12 for general admission.
Here are some photos: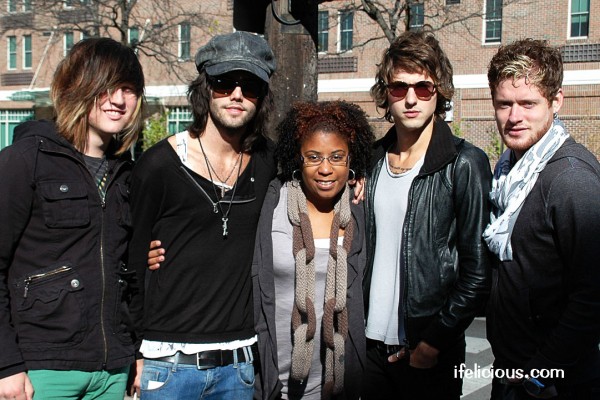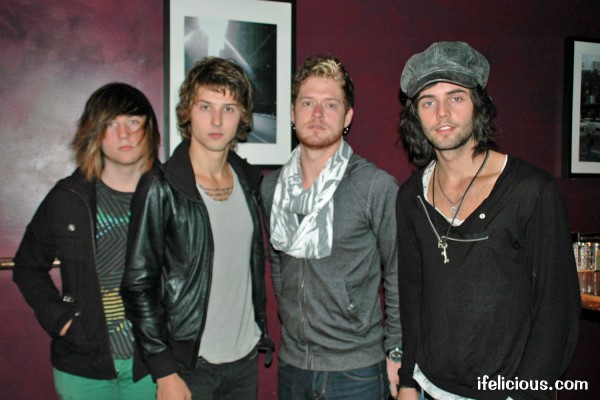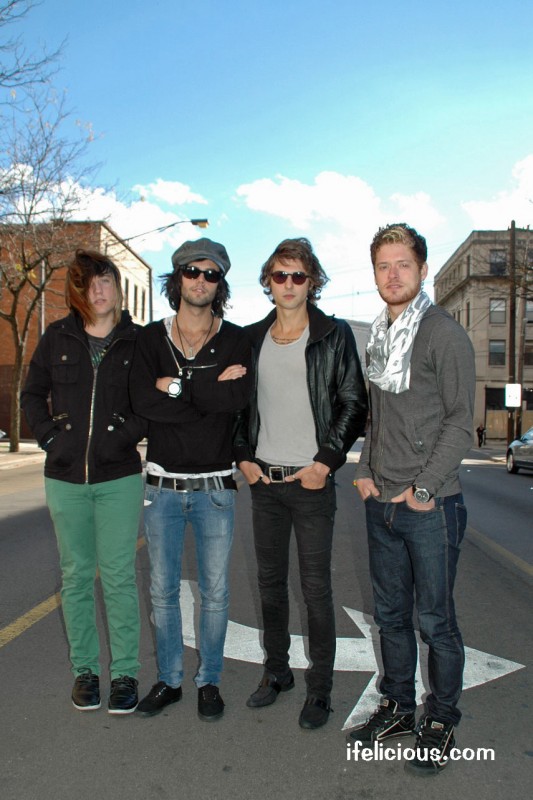 If you're attending tonight's concert or are reading this and have seen HCR in concert before, make sure to leave a comment and tell me what you think of the band.  I'm sure they'd like to hear from their fans.  😀
Read all of my blog posts about Hot Chelle Rae by CLICKING HERE.
Related articles