"Baby they can't play you, Cause I'll save you with my superpowers…" Classic lyrics from the song "Superwoman" that Lil Mo and Fabolous did together. I gotta toss that video at the end of this post for memories sake.
I love going to old school concerts. It's so nice that Lil Mo, SWV, Donell Jones, Jon B. and Avant are still out there performing and making new music. ~Ifelicious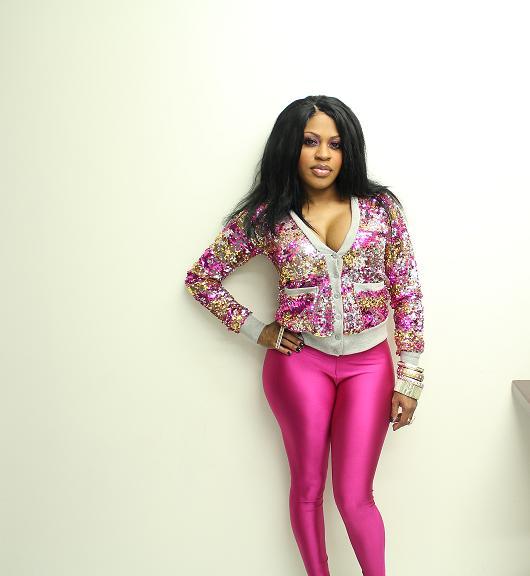 The Godmother of Hip Hop and R&B Lil Mo rocked the "Where I Want To Be Concert" in NYC on Friday October 1, 2010, taking it back performing some of her greatest hits. Many in the audience were up out of their seats singing along with Lil Mo as she tore the house down at the Paradise Theatre in the Bronx NYC.
There were other performances from Jon B., Avant, SWV and Donell Jones, all who performed a great show taking it back for those who were in attendance loving each moment.
Lil Mo "Tattoos and Roses: The Rebellion Against My Pain" coming soon is going to bring many to their feet as this is the real best of both worlds, this not only will be a double CD but you will get to visualize Ms. Mo, as she's been known as lately, live and in studio doing what she does best, singing into the hearts in souls of many.
Check out photos from the "Where I Want To Be Concert" below: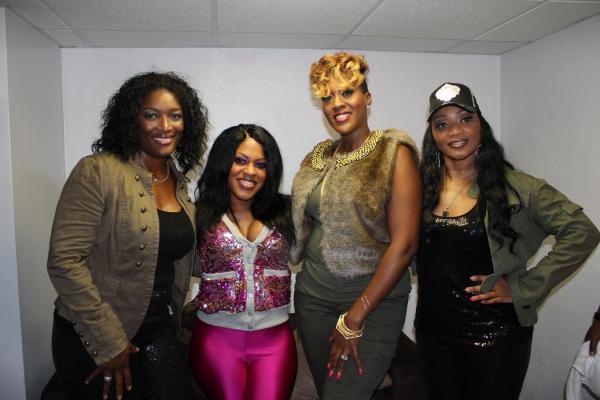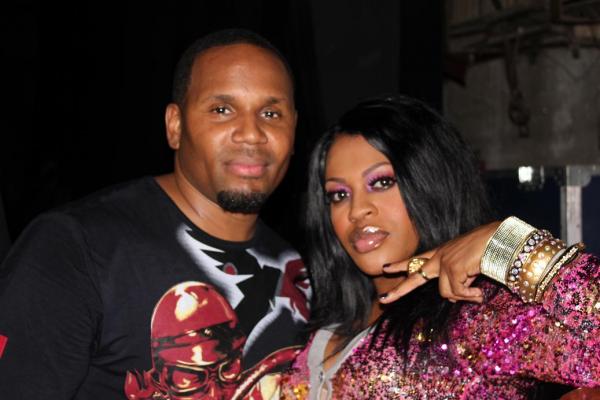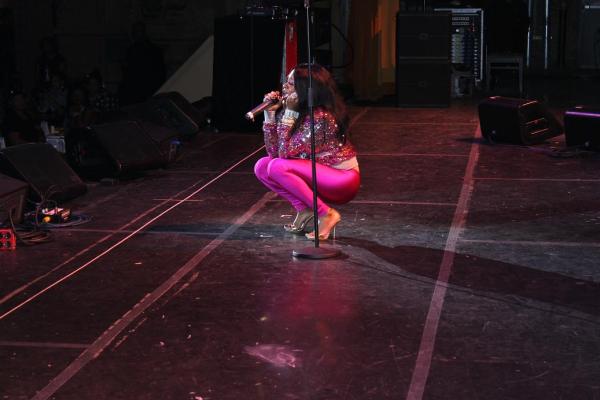 (source: TRIO Entertainment/McQueen Media)