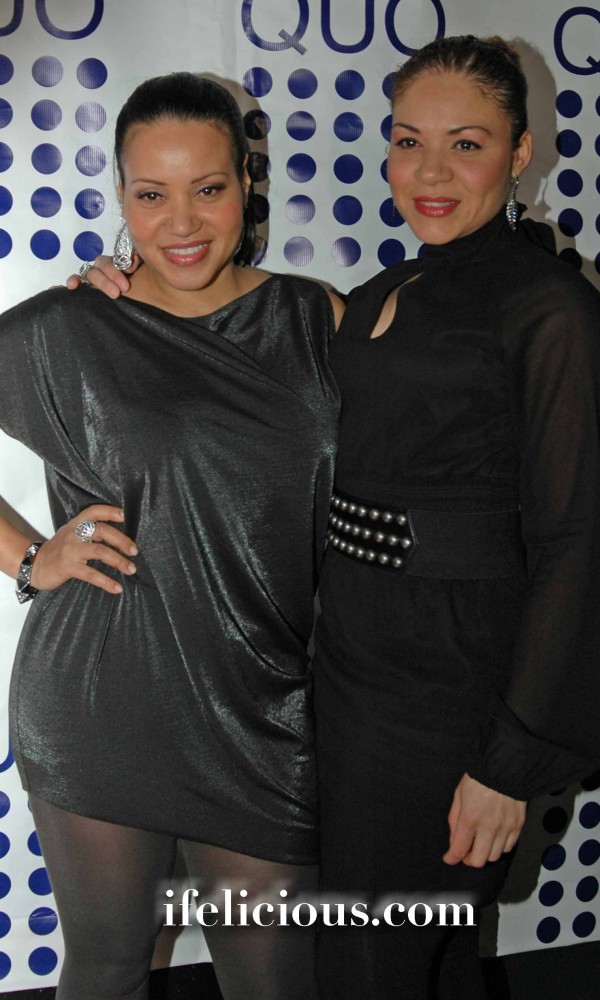 Besides taking photos on the red carpet for the "Let's Talk About Pep" launch party, I managed to sneak in a couple of interviews with sisters Cheryl Wray aka "Salt" from Salt-n-Pepa and Kimberly James.  These two ladies are also among the executive producers for the show currently airing on VH1.  I wanted to get their perspective and share it with you.
Check out the videos below as these ladies dish the dirt on what to expect for the upcoming season.  Sorry in advance about the lighting situation.  The red carpet took place in a hallway with walls that were painted black.
Cheryl Wray aka "Salt"…
Kimberly James, Executive Producer…
Stay tuned…
I'll be closing the "Let's Talk About Pep" launch party blog posts with my EXCLUSIVE journal post. I always write them to give you a behind the scenes peek through the eyes of the beholder = ME! 😎
If ya don't know, now ya know!
Related Links
Who's the only girl running from coast to coast from the midwest bringing you the entertainment and reality tv news just for you?  Want more Ifelicious Thoughts?  Check out my YouTube page http://www.youtube.com/ifelicious, subscribe, rate, support!  Thanks y'all! 😉
Muah!  .. ~Ifelicious