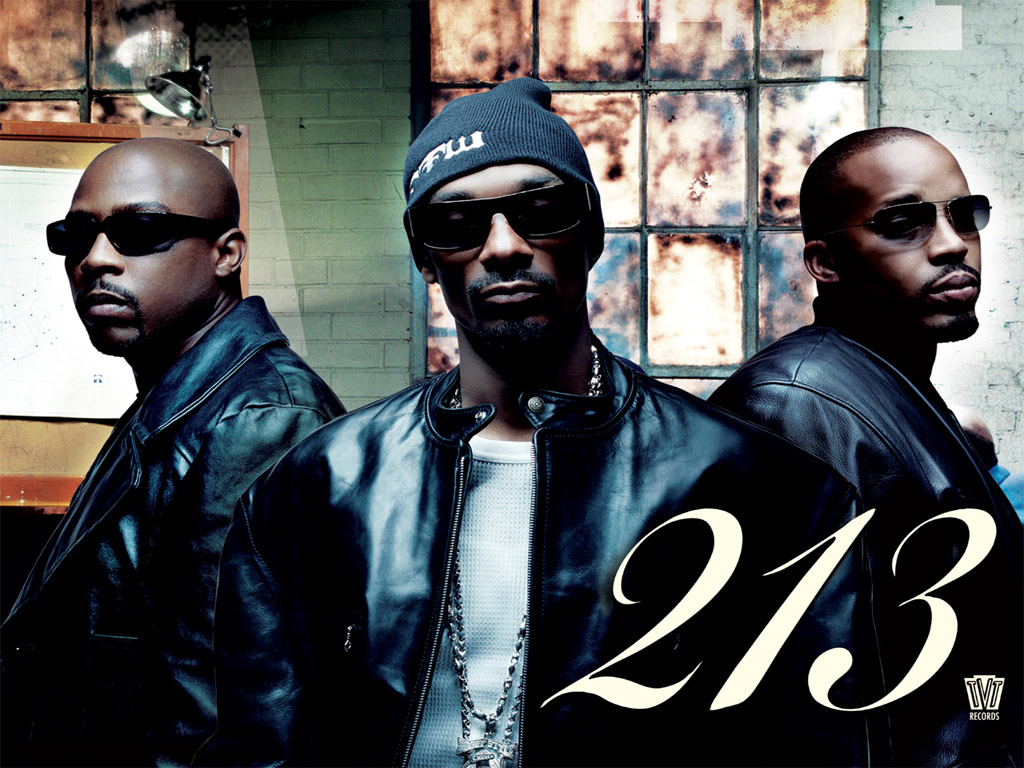 As I mentioned in my post "Warren G: Catching you up to his latest release of 'The G-Files'" it seemed as if many of you were like me and did not know why Nate Dogg had faded from the scene in the past few years.  That was one of the first questions I asked Warren G when we spoke.
Ifelicious: I put it out there on Facebook and Twitter that I would be talking to you and so many people responded by asking to what happened with you and Nate Dogg?
Warren G: Ain't nothing happened between me and Nate Dogg. Nate had a stroke.
Ifelicious: Oh!
Warren G: Nate had 2 strokes, actually, so he's recovering. He's in therapy, you know, getting his self together and recovering…That whole album ain't all about Nate. I mean, that's my dog. We get down. We make hit records, and he's on the album, you know, but I'm doing this for him because he ain't in the game right now…That's why I did the song that I did with him on it.
Ifelicious: When did that happen?
Warren G: It probably was like (pauses to think) right before the summer started.
Ifelicious: So it was pretty recent
Warren G: Ya, it was recent so, you know, he's recovering from it, you know. I mean that's what it is.
Ifelicious: I think people missed you as a pair.
Warren G: I mean, I just talked to Snoop. We're pitching an idea of doing a 213 album dedicated to Nate because I do have a lot of tracks that I've done with Nate that we could still do a 213 album and dedicate all the proceeds to Nate, you know what I'm saying?
Ifelicious: Ya.
Warren G: That would be huge for him because the game is missing Nate, and I got records that could be singles that have him on it.
I'm not sure from Warren G's response if Nate Dogg has had an additional stroke(s) since the ones that have been reported in the press, but it's sad to hear nonetheless.  Nate Dogg will turn 40 on December 31, 2009. Let's keep him in our prayers for a continued recovery.
If you want to read more about Nate Dogg's condition…
Related Links