First of all, I don't what the show's ratings have been, but I'm surprised to see it go on to a second season.  I like Whitney, but she's boring to watch on tv as a featured "actress."  Olivia kept the show going last season and she's back now working for Elle magazine while Whitney works part-time at her old haunt People's Revolution and is starting her own clothing line (could see that coming from a mile away).  Now that they're working in separate jobs and are not friends, why is Olivia on the show?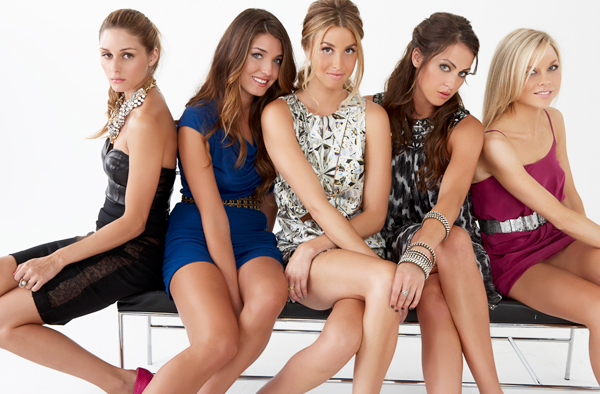 It's like watching the season of The Simple Life when Paris and Nicole weren't talking or now Jon and Kate Plus 8 now that they're not talking.  The exception is, they weren't ever close and there was no formal fight separating them.
The episodes are like 2 completely storylines with no intersection.  Maybe something's coming up that I don't know about, but if there isn't, I don't see myself going the extra mile to watch.
Dear MTV,
Drop Whitney or Olivia from The City or find a reason for them to be on the same show.
Sincerely,
Ifelicious
Related Links
Ifelicious Thoughts– all blog posts about The City
MTV.com– homepage for The City