(New York, NY:  October 20, 2009)  Celebrities and athletes came out to the Big Apple to celebrate at the Liris Crosse Birthday Celebration hosted by Paul Pierce and the Boston Celtics sponsored by Hennessey Black on Monday, October 19, 2009 at Marquee in the fashionable meatpacking district in New York City.
Model/Actress Liris Crosse arrived at Marquee shortly after midnight , dressed for the event in a stunning cocktail dress provided by Jovani, and diamonds by Rafaello & Co., where she was greeted by press and other supporters – NFL New York Jets wide receiver Braylon Edwards, NFL New York Giants defensive end Osi Umenyiora, NFL New York Jets corner back Darelle Revis, NBA guard Nate Robinson of the New  York Knicks, NBA Boston Celtics point guard Rajon Rondo, BET Host Alesha Renee, NFL New York Jets linebacker Vernon Gholston, Rocsi and Terrence J of BET's 106 and Park, Recording Artist Teyana Taylor, Tony Martinez of Kinetix  /Hennessey Black and industry heavyweight executives Jessica Rosenblum of The JRose Agency, Stephen Hill, Executive Vice President of Entertainment and Music Programming for BET, and  Michael Kyser of Atlantic Records – who came out to celebrate Liris' birthday.
Fans and other party-goers welcomed the entourage and rocked to sounds by DJ Sinatra and Jesse Marco and enjoyed an impromptu set by Hot 97's own legendary Funkmaster Flex.  The night carried on into the early hours of the morning with attendees enjoying fine offerings from sponsor  Hennessey Black.
Photos from the party…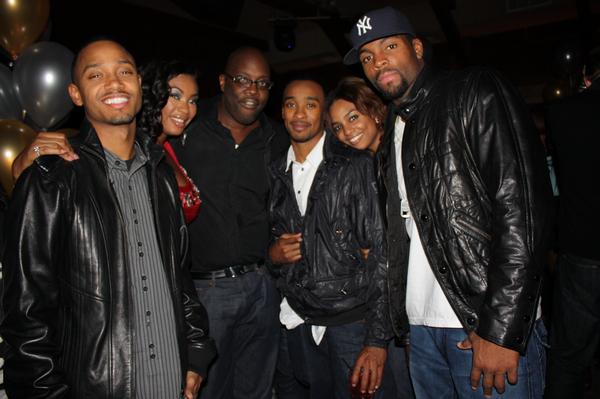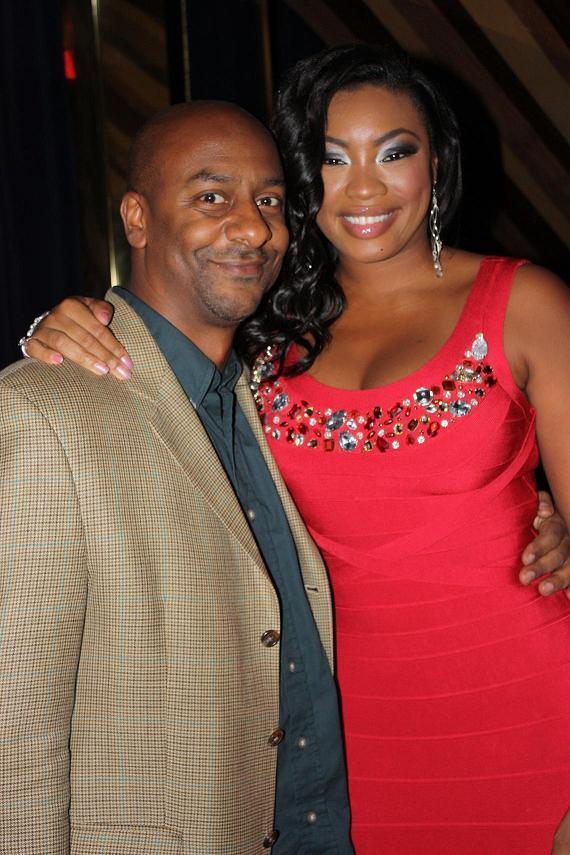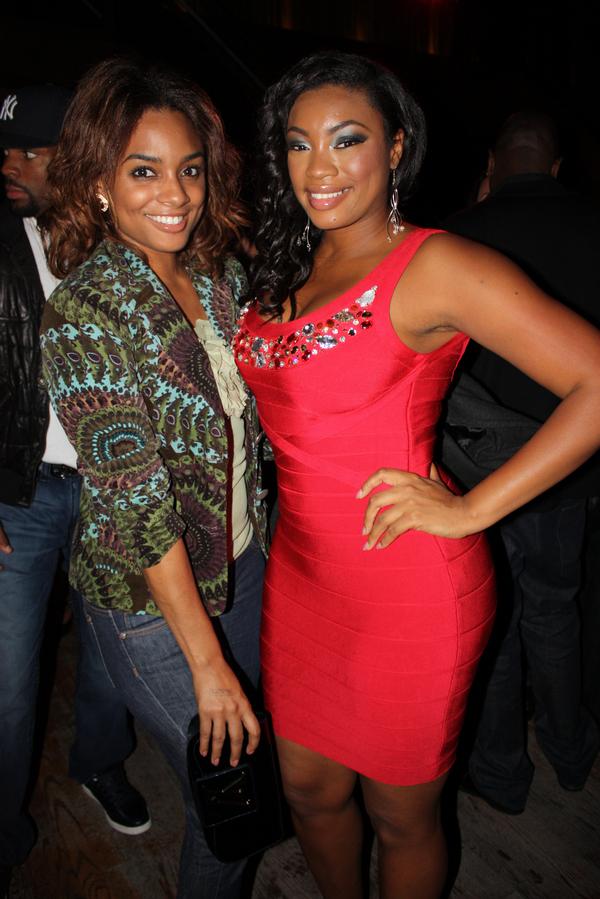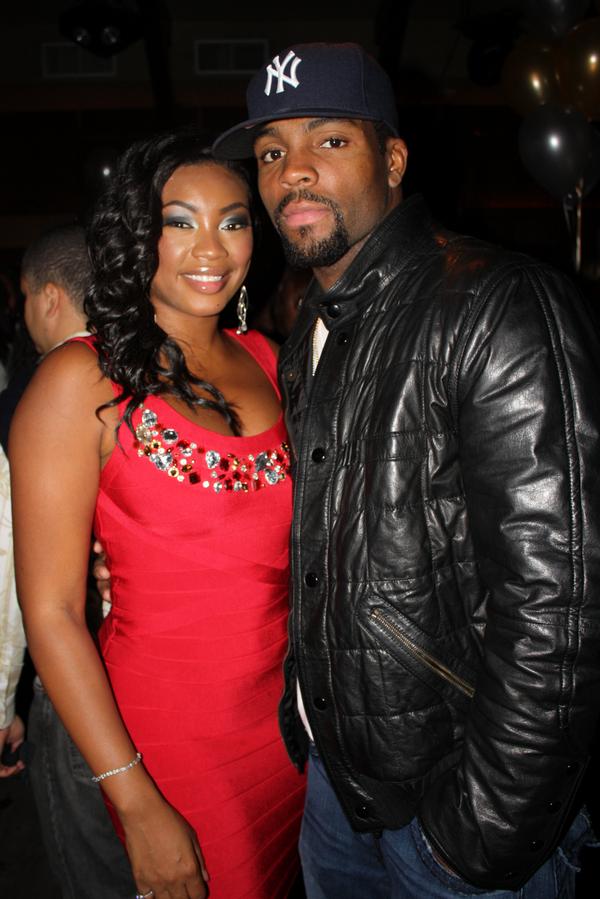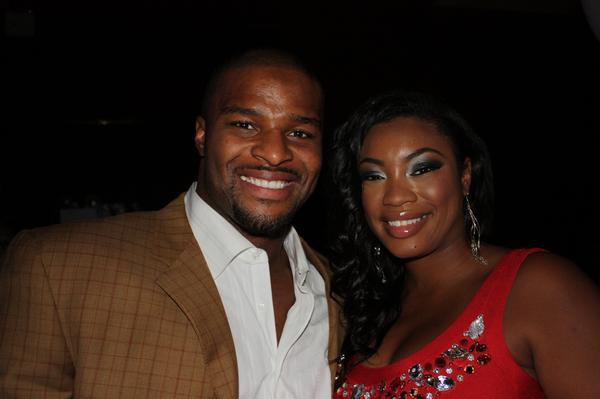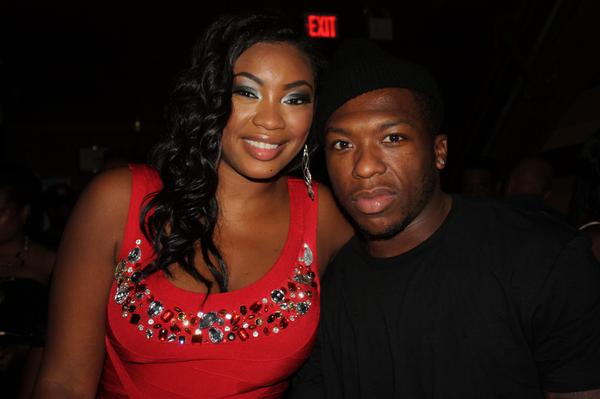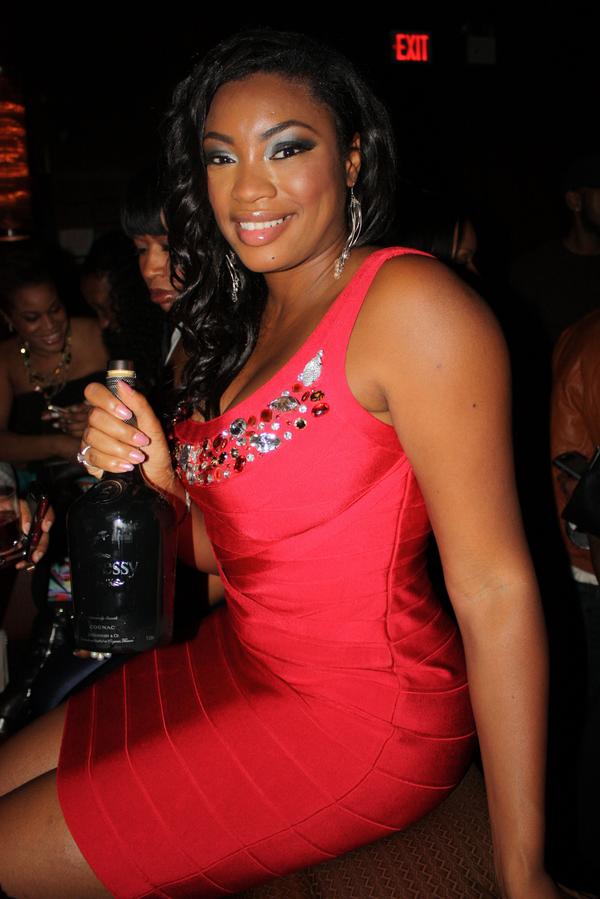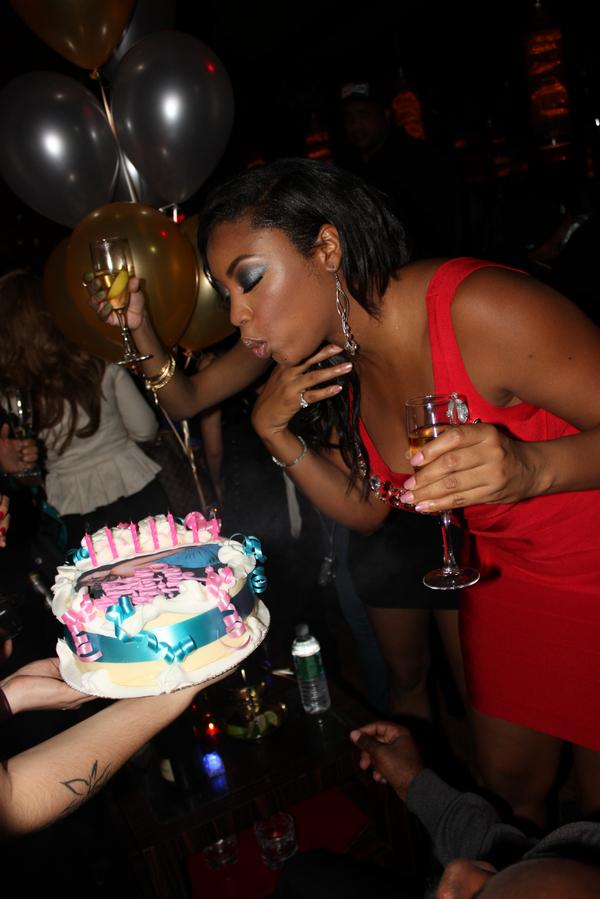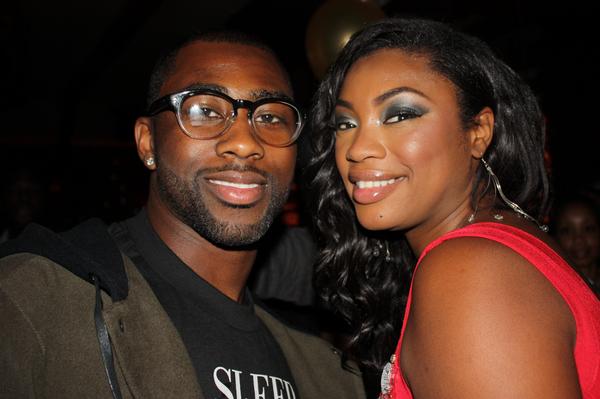 Thank you, Liris, for sending me this information about your birthday, and Happy Belated Birthday to you!!!
Related Links
Ifelicious Thoughts– Event Recap: Aaron Maybin and Liris Crosse First Annual Kings & Queens All White Affair