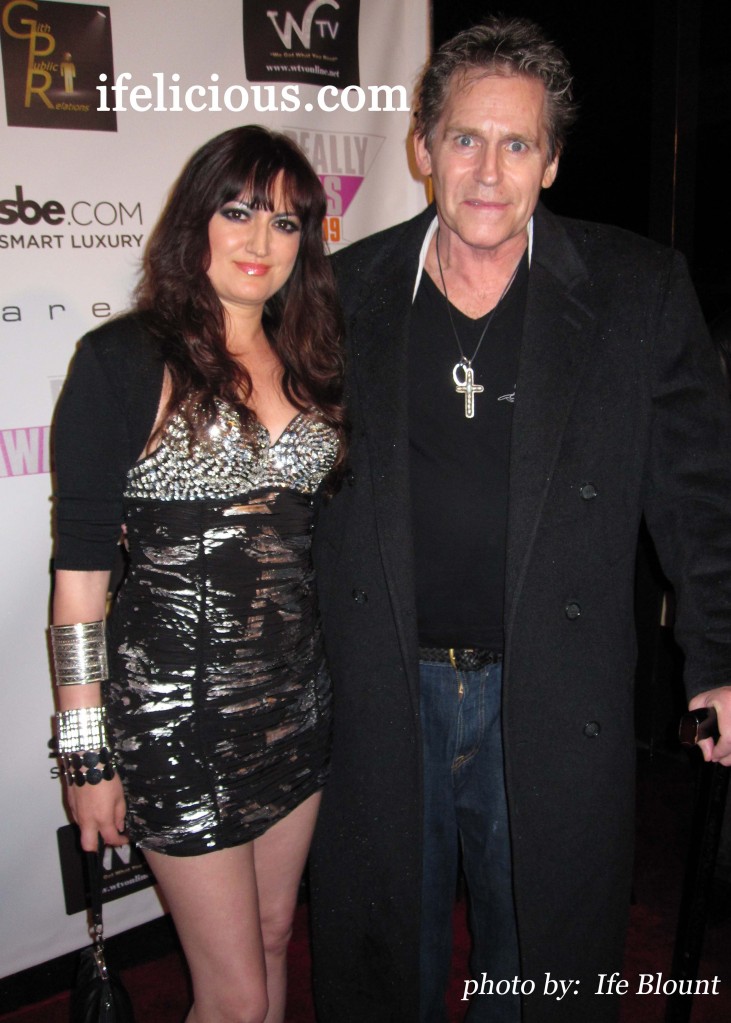 Having been a fan of VH1 Celebrity Rehab with Dr. Drew and Sober House with Jennifer Gimenez, I was pleased to see Jeff Conaway out on the red carpet tonight at Area Nightclub for the FOX Reality Channel Really Awards along with girlfriend Vicki Lizzi.
I copped an interview with them before they spoke with the other media outlets in attendance.  Listen to the latest from Jeff Conaway regarding his recent injury and upcoming projects.
Thank you Jeff!!!
Related Links
Thanks to folks who have picked up my footage!