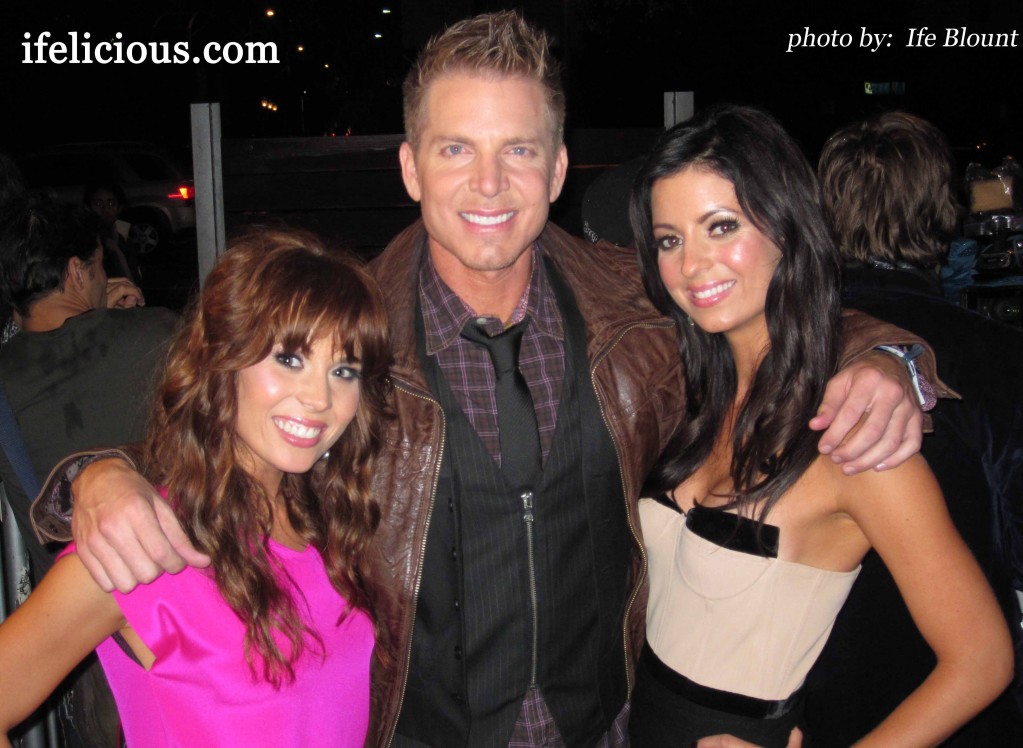 Ok, I really had two wet dreams tonight…
….interviewing Emilee Fitzpatrick from Real World Cancun AND interviewing Mark Long of who is an MTV iconic/legend/ hall of fame/whatever you want to title him whose claim to reality fame stemmed from being on the first season of Road Rules and then those yummy RW/RR Challenges.  As a self proclaimed MTV-head it was my duty to catch up with Mark Long and get the latest scoop as he walked the red carpet at the FOX Reality Channel Really Awards After Party at Area Nightclub in West Hollywood on October 13, 2009.  He's since moved away from the MTV scene and now hosting the new That Morning Show on E! along with Karla Cavalli and Chelsea Cannell.
Here's what Mark had to say.
Thanks Mark!!!
Related Links