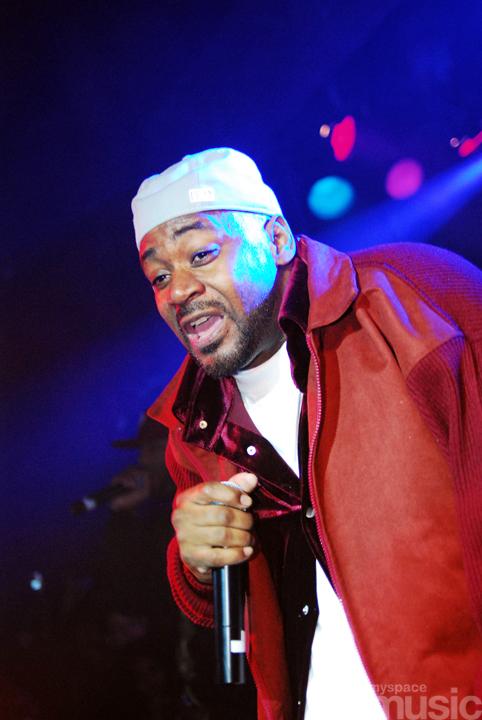 No, this wasn't a fancy album release party with a red carpet and full of fancy celebrities.  This was for the fans.  The people who listen to, buy, and support Ghostface Killah's music.  I respect him for doing such a show at the time of his album release for "Ghostdini: Wizard of Poetry in Emerald City."
Myspace.com, Digiwaxx (www.digiwaxxmedia.com), and Socialight Entertainment (www.socialightent.com) presented Ghostface Killah in concert on September 30, 2009 at the Hiro Ballroom in New York City.  Ghostface just released his latest album "Wizard of Poetry" on September 29, 2009 and the concert also celebrated its release.  On what was the coldest night of the Fall so far in New York City, it was hot inside Hiro Ballroom with a sold out crowd who came to show love for one of their Wu-Tang Clan favorite members.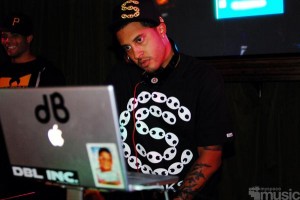 DJ dB (myspace.com/theofficialdb) kept the crowd rockin' to best of hip hop old and new, true New York style, none of that funny bouncy stuff!  DJ Kast One (djkastone.com) also spent some time on stage.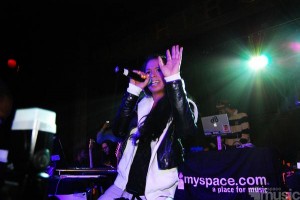 Jasmine Solano (myspace.com/jasminesolano) kicked off the night's performances reminding everyone that the ladies are still holding their own in the rap game.  She spent the summer performing on the Rock the Bells Tour (guerillaunion.com/rockthebells)that included hip hop artists like Common, Nas, and The Roots.  New York is a tough crowd and people were anxious to see Ghostface, but Jasmine's rhymes brought the focus to her moment on the stage.