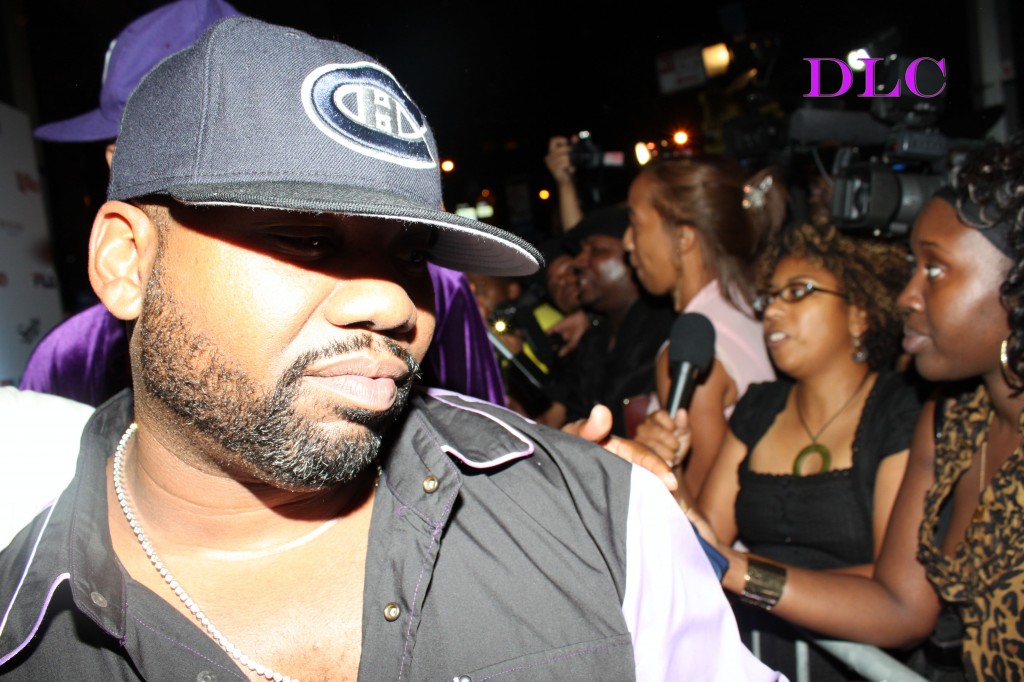 That's right!  Your girl Ifelicious was on the scene at Santos Party House in New York City for Wu-Tang Clan member Raekwon's "Only Built for Cuban Linx, Vol. 2" album release party hosted by Diddy.  The press list was extremely tight and I lost my official access to get in the party, but you know how I do…I got myself in anyway!!! 😎
I was THE ONLY small media outlet to get footage on the red carpet AND in the party and definitely the only one representin' the Midwest!  So keep it bookmarked on ifelicious.com for the fresh red carpet event coverage!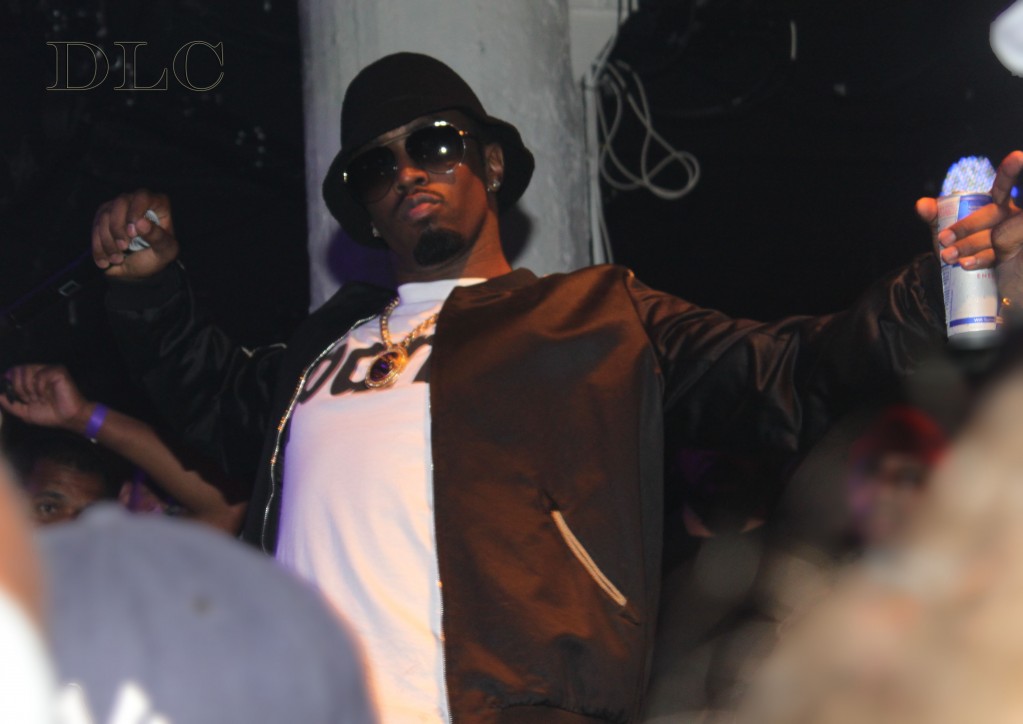 Diddy snuck in without walking the red carpet but the featured guest Raekwon, of the legendary Wu-Tang Clan, walked the red carpet and gave me shout (see below).  Also in attendance were some of hip hop's finest: Redman, Ice T, Serius Jones, Eric Sermon, Lil Cease, Ghostface Killah and many more!  Reality TV star Tailor Made and songstress Chrisette Michele were also in attendance.
Event photographer Devan Carter captured red carpet moments as well as the party and concert inside Santos Party House.
I have listened to Raekwon's "Only Built For Cuban Linx, Vol. 2," and it's definitely hot so be sure to download it on iTunes or buy it at your favorite music store.
GUEST OF HONOR: Raekwon Da Chef stops by to show Ifelicious some love at his album release…

Raekwon (Wu-Tang Clan) only made a few key stops on the red carpet ("purple" carpet) and Ifelicious was one stop he did not miss!

INTERVIEWS with celebrities on the red carpet…
Redman stops by to share an update on his latest projects.

Serius Jones also took a moment to give Ifelicious an update on his latest music and film projects.

WU-TANG members come out to support Raekwon…
Ghostface Killah

Cappadonna

OTHER celebrity guests present at Raekwon's album release party…
Erick Sermon (of former 80s-90s rap group EPMD)

Kangol Kid (of former 80s rap group UTFO)

Tailor Made (VH1 "I Love New York 2")

Lil Cease (Junior M.A.F.I.A.)

Ms. Want of Want Me (models, clothing, entertainment)

I keep telling you…
DON'T SLEEP on your girl who be poppin' up representin' the midwest!
Related Links
* * * * *

Thanks to Devan Carter, official event photographer, for the hook up and some great photos that I will share with you soon.  Cheers to the kick off to a new powerhouse alliance!

Thanks to SolidMastery, my videographer, hip hop junkie, and MIT PhD brainiac for jumping on a bus fromn Boston on short notice just to support my dream.  We scored some interviews that will make you say unhh!

Both of you delivered on your word when it mattered the most, and THAT'S what matters the most.
* * * * *
Related articles