Wow!  I didn't know who Claude Kelly was before reading this press release, but I will not forget his name now.  Talk about a super talented songwriting hit maker.  You gotta read this.
~Ifelicious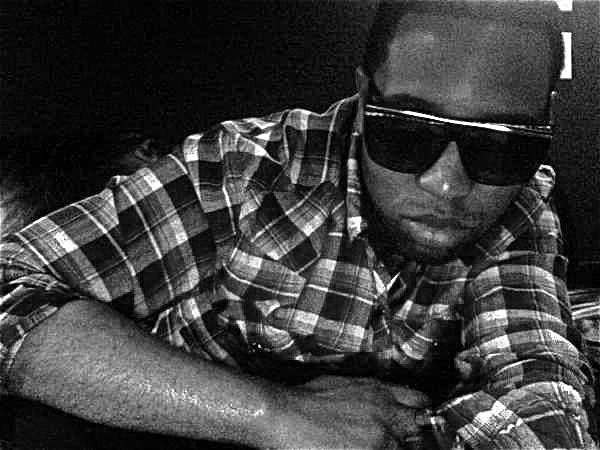 FOR IMMEDIATE RELEASE
August 20, 2009
"Party in the USA" is the 2nd most added song of the year at radio
August 20, 2009- Hitmaking songwriter Claude Kelly, dubbed the "Studio Beast," penned the catchy, up-tempo new smash single, "Party in the USA" for Disney's mega superstar Miley Cyrus. "Party In The USA" is the # 1 most downloaded song on iTunes and has already landed commercial placements with Wal-Mart airing countrywide.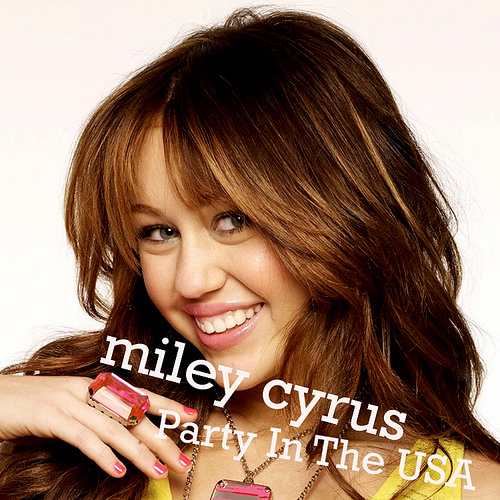 "Party In The USA," which also features production by the critically acclaimed producer Lukasz "Dr. Luke" Gottwald (Avril Lavigne, Kelly Clarkson, Katy Perry), leaked via the internet at the end of July. The song made its proper debut with a highly publicized performance by Miley Cyrus at the 2009 Teen Choice Awards. Less than a week later, it was announced that the song was the 2nd most added at radio this year.
"Party in the USA" is the first single from Miley's upcoming new release, and will appear on a forthcoming Wal-Mart exclusive EP that will debut along with the starlet's Max Azria clothing line this month. The song is prominently featured in the current televised national advertising campaign in promotion of the new clothing line.
In addition to Miley Cyrus, Claude also penned Kelly Clarkson's latest #1 single, "My Life Would Suck Without You," which reached record-breaking success. On Chrisette Michelle's album, "Epiphany," Claude wrote a whopping 5-songs, including her hit single, "Blame It On Me," which aided in making the album reach #1 in sales its first week. He also wrote Britney Spears' hit single, "Circus," which is the title track from her chart topping album and tour. Claude's talent for writing hits landed him 3 songs (the most of any single writer on the project) off the highly anticipated, soon to be released album by Whitney Houston, "I Look to You."
Recently, the diverse songwriter wrote songs for several highly anticipated new albums, including: Michael Jackson, Toni Braxton, R. Kelly, and Christina Aguilera. Claude's goal is to write hit songs for all genres of music, and so far, he's reaching that goal.
As one of the most sought after songwriters in music today, Claude got his big break when he wrote the song, "Daddy's Little Girl" for Frankie J's 2006 album, "Priceless." Claude's work so impressed Akon that in late 2007, the singer suggested Claude write to some of his music, one of which was "Forgive Me", written for Leona Lewis' debut album and produced by Akon, respectively. Another song he wrote was "Hold My Hand" which was set to feature on Akon's third album, however the song leaked, and it was decided not to be included in the album. The song features Michael Jackson. At present, he's working with Leona Lewis, Alexandra Burke, Backstreet Boys, Carrie Underwood, Christina Aguilera and Kris Allen.
press release courtesy of Simone Smalls PR
Related Links