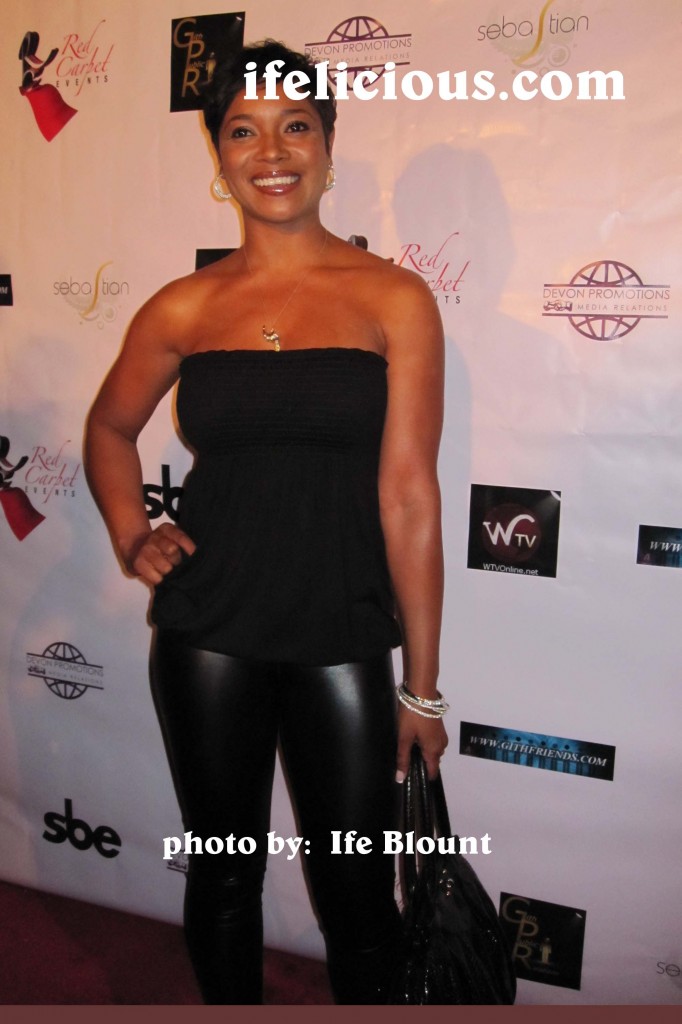 Tamala Jones first appeared on screen in the 1995 film "How To Make An American Quilt" as the great-granddaughter of Maya Angelou's character.  From there her career took off with various roles on television and in film.  I remember her best as the character Nikki from the movie "Booty Call."
Well tonight, Tamala Jones along with the talented Gith PR hosted Vanessa J. Graddick's Birthday Celebration at Area Nightclub in West Hollywood.  Hollywood's finest stepped out to this midweek party and your girl Ifelicious (doing what I do, you know, soup to nuts as a woman with her own thang) was there on the scene representin' from midwest.  I have photo footage from the red carpet to the club.
It was my first visit to Area nightclub which I had only known of before as a spot where the cast from MTV's "The Hills" has hung out (all of my roads lead by to MTV reality shows…LOL).  Just think, LC and I have probably walked across the same spot. *sigh*  The DJs were phenomenal, playing a mix of top 40, hip-hop, R&B, house, and Latin without skipping a beat or losing the crowd.  Shout out to the go-go dancers who did their thang on the platforms keeping the crowd aroused with feminine eye candy.
WTV's "Westbound Presents" red carpet interview from the evening with Tamala Jones.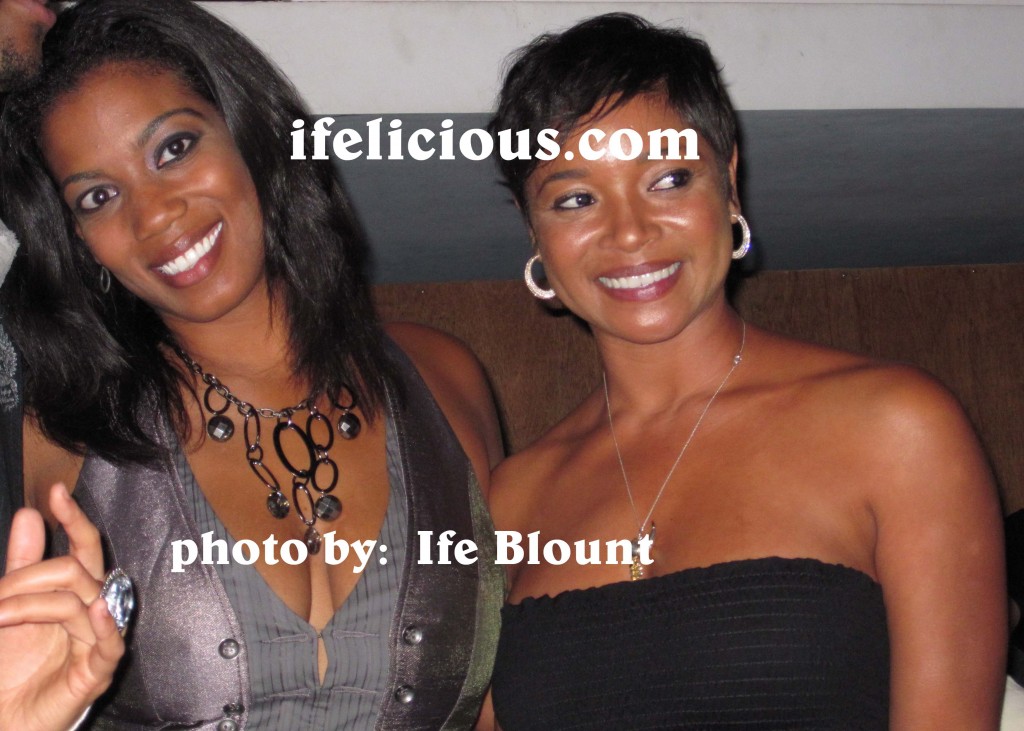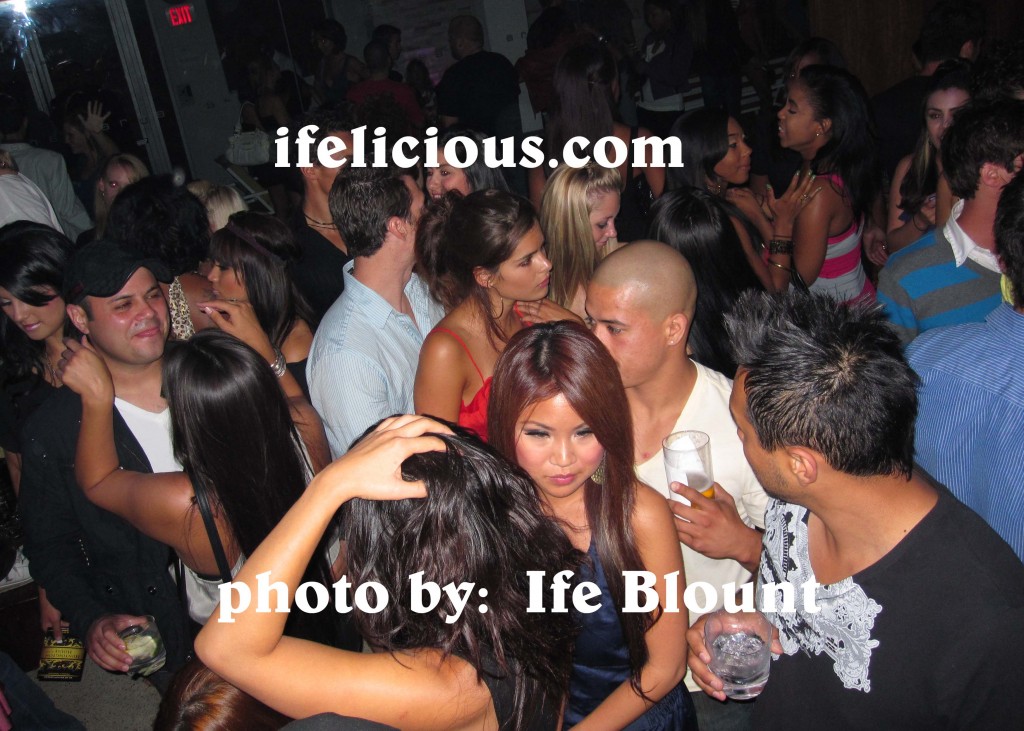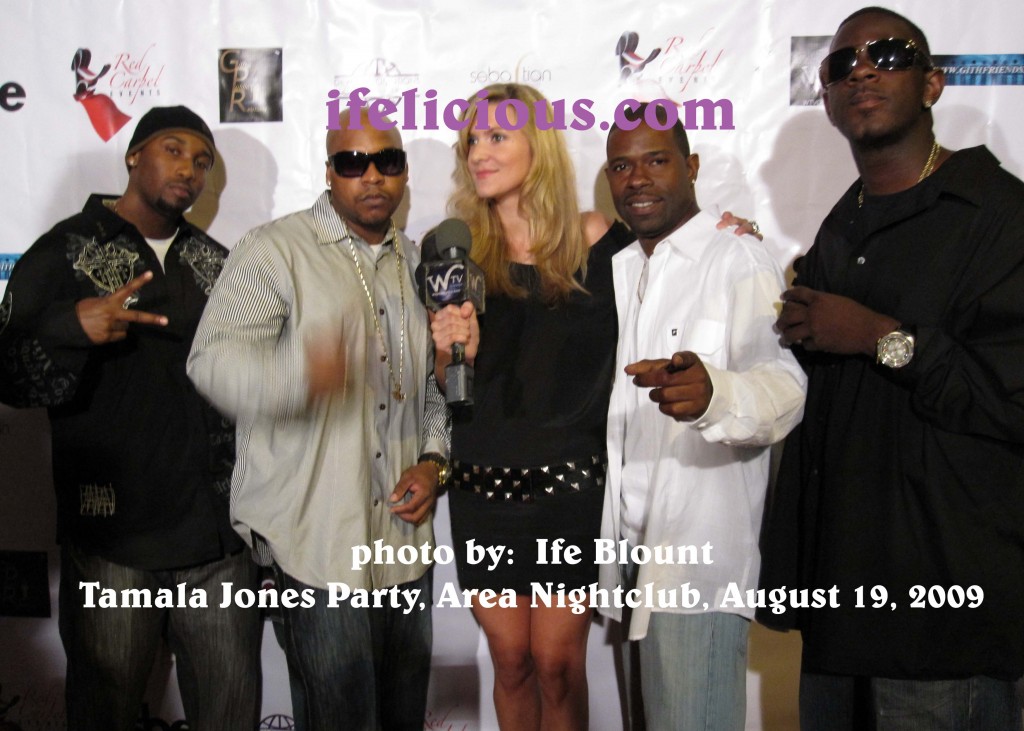 Red Carpet photos…
(more photos being added! check back often!)
Story of my life, and at least half of the adventure, is how I end up at these events.  The common thread is covering the Kris Black photo shoot (post for that coming soon) for the film Five Good Years that he co-wrote and is the leading role.  If you frequent my blog, you remember that I just released an interview with him (click HERE).  One introduction led to another and bada-bing!  I'm here.  Shout out to the fellas behind WTVOnline.net for helping a sista out.  😉
I have to say getting a good spot on the red carpet as a photographer is not the easiest.  Everyone wants their money shot.  If I had a choice, I'd stick to writing and perhaps some hosting on the red carpet but the photography part is not my forte'. At the same time, I have to say this gal held her own (couple of fuzzy shots, bear with me it was a new camera and kept getting bumped by other photogs) as I look at the footage from the pros on other websites.

Enjoy!