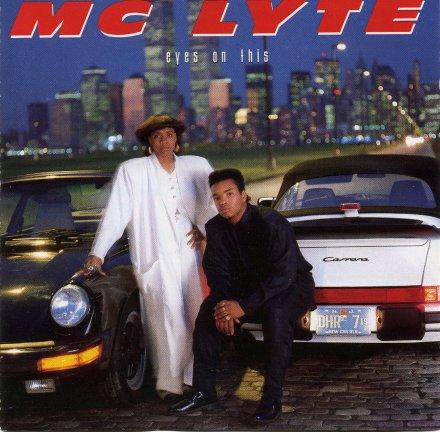 One of the most exciting and frustrating things about being an entrepreneur is not knowing what's around the corner.  As I navigate my way in reporting about news, film, arts, and entertainment, connecting to the right folks is key.  I would never have imagined that I would be on the phone with MC Lyte last Friday.  It was an absolute honor.  Thanks to Kerith (Quintessential PR) and Matt (MAC Media) for helping to make it happen.
It, therefore, seems fitting to make this week's Throwback Friday post one of MC Lyte's classic tracks "Cha Cha Cha."
Kick this one here for me and my DJ!
Then check out my interview on Examiner.com to read more about what MC Lyte has been up to lately.