Pre-Preface:  What Had Happened Was …
Yes, this interview was on April 26, 2009, a good 2 1/2 months from its posting date. Even I got to the point where I didn't think I would ever publish it. Some of you artist types out there might relate to that pet project that you just can't let go. Fellas, that basement tinkering project that never gets finished. That's what my Pierre Lewis interview had become. The reason is mainly because I care, and when I care I become a perfectionist, and when I become a perfectionist, I procrastinate.
After writing, transcribing, writing, editing, deleting, rewriting, deleting, and editing some more, I am excited to share Pierre Lewis's story with you. I debated if I should cut this down to a short feature, more typical of a 3/4 to 1/2 pager in a magazine, but I just didn't want to do that. The dilemma with new artists is that there's so much catching up to do on who they are period as well as experience their music. The joy of having my own blog is that I can go ahead and post the unplugged version for those of you who just want to read someone's story and hopefully draw you even closer as a fan of Pierre's music.
So, to keep this manageable, I'm going to cut it down into bite-sized pieces for you to read at your leisure- as much or as little as you want.
Preface: Let's Digress First…
Ok, two side stories before I get into this interview.  First, every time I say the name "Pierre," that song from "Really Rosie and the Nutshell Kids" pops into my head.  Any child of the 70s remember that?
There once was a boy named Pierre, who only would say 'I don't care!'
Goodie! I found the Pierre song…

Second, as so many of us Americans are, I'm enamored with Pierre's British accent and phrasing.  I recently teased him for saying he's a "happy bunny."  All in all, it just adds to his charm.  At the same time, throughout our conversation (flowed more like a conversation than an interview) you could tell Pierre was equally enamored with American culture as we talked about "American Idol" (at the time we were down to the final six), living in the US, and music career opportunities here versus the UK.
Package it all together and Pierre's got the good looks, a sense of humility with a touch of insecurity typical of a 23 year old finding their space in this great big world, and a great voice for pop or even integrating some other genres like RnB, Rap, and Country as I know in his heart he'd love to do.  A jolly good chap!  <– does that work??  LOL  😎
For a brief intro, I put out a teaser post that will catch you up on this talent who has achieved some UK success but just needs that big break to hit warp speed into superstardom.  Click HERE to read and click all the links to get connected with him online.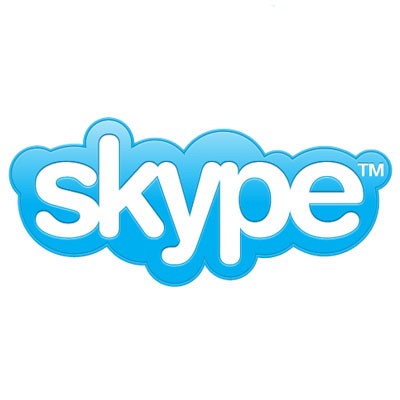 We spoke via Skype (so Oprah, I know) which was a first for Pierre so I can say I have the privilege of popping Pierre's Skype cherry. LOL. It was a while back, when American Idol was down to the final six and Michael Jackson was alive, but I think even some of those parts of our conversation are worth sharing.
continue to Part 2 of interview…
* * *
Links to related Pierre Lewis Posts
INTERVIEW TEASER- INTRODUCING UK POP SINGER PIERRE LEWIS (exclusive interview coming soon!)
PIERRE LEWIS (PART 2 OF 5) THERE ONCE WAS A BOY, IDOL VS BRIT'S GOT TALENT, and JUGGLING GENRES
PIERRE LEWIS (PART 3 OF 5) DEBUT ALBUM, MTV, and SHE BANGS
PIERRE LEWIS (PART 4 OF 5) SEX and PAPARAZZI
PIERRE LEWIS (PART 5 OF 5) LOOKING FORWARD, FOOTBALL, and EPILOGUE