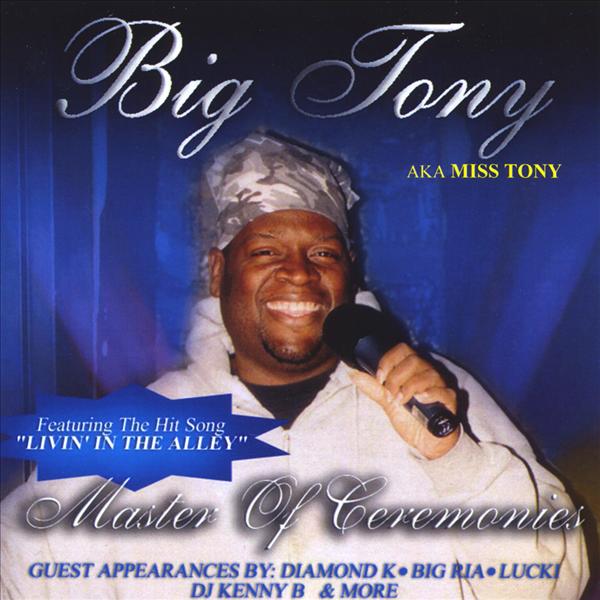 I started Morgan State absolutely hating Baltimore house music.  It was my cue to get off the dance floor, and I tried to stay away from clubs/parties with DJ Oji or DJ Boobie.  Not such an easy thing to do in Baltimore at the time.  As the saying goes, "when in Rome…" I eventually grew to like Baltimore house music.  I have fond memories of going to the Paradox (still open to this day) and jamming to house music all night long in my chunky shoes, baggy jeans, flannel shirt, and baseball cap or more likely some wacky hat (some people used to call me the Mad Hatter in school).  I loved the Paradox because it was HUGE which meant you had space on the dance floor to move around, and I was one of those girls who danced HARD!  (LMAO)  You almost didn't want a guy to pull up on you and disturb your groove, just vibin' to classic Baltimore club tracks almost in a trance from the repetitive beats. "It's Time for the Percolator," "Doo Doo Brown," "Nu Nu," and more (for some reason Baltimore house and Chicago's variety of house overlap).
If you're not from the Baltimore area, there's a good chance that this very local phenomenon may have never reached your eyes or ears.  There were and are dances that go with songs, and like reggae, somebody's always remaking a pop tune into a Baltimore club track.
Since this is Throwback Friday, I want to pay tribute to one of the icons of Baltimore house music who was at her prime during the time I was at Morgan, Miss Tony.  She was a local celebrity.  If you ever ran into her at the club or at Afram (you locals know what I'm talking about) folks just flocked.  Her mixes graced the airwaves of 92Q, a new radio station at the time.
If the name "Miss Tony" throws you off, let me make some sense for you.  That was Anthony Boston's drag queen name.  In a music genre so deeply rooted in the hoods of Baltimore where homophobia prevails, you'd think Miss Tony wouldn't stand a chance.  However, her music- simple but catchy- caught the attention of Baltimore who turned a blind eye to Miss Tony as a drag queen personality and came together for the music.
Eventually, Miss Tony renamed herself Big Tony after becoming a born again Christian, and turned to living his life as a heterosexual man.  I will continue to refer to Anthony Boston as Miss Tony because that's how I know her best, but in no means want to disrespect her life decisions or those who knew her best.
Tragically, Miss Tony died from kidney failure on April 11, 2003 at the tender age of 37 (yowzers! that age is too close for comfort to me).  There are no real videos per se to play as I normally would, and if I spent more time, I'd probably upload a Miss Tony mix as an mp3, but I'll do this the easy way.  Below are some CLASSIC Miss Tony songs.
RIP Anthony "Miss Tony" "Big Tony" Boston…

"EA EA"

"How You Wanna Carry It?"

"Pull Your Guns Out"