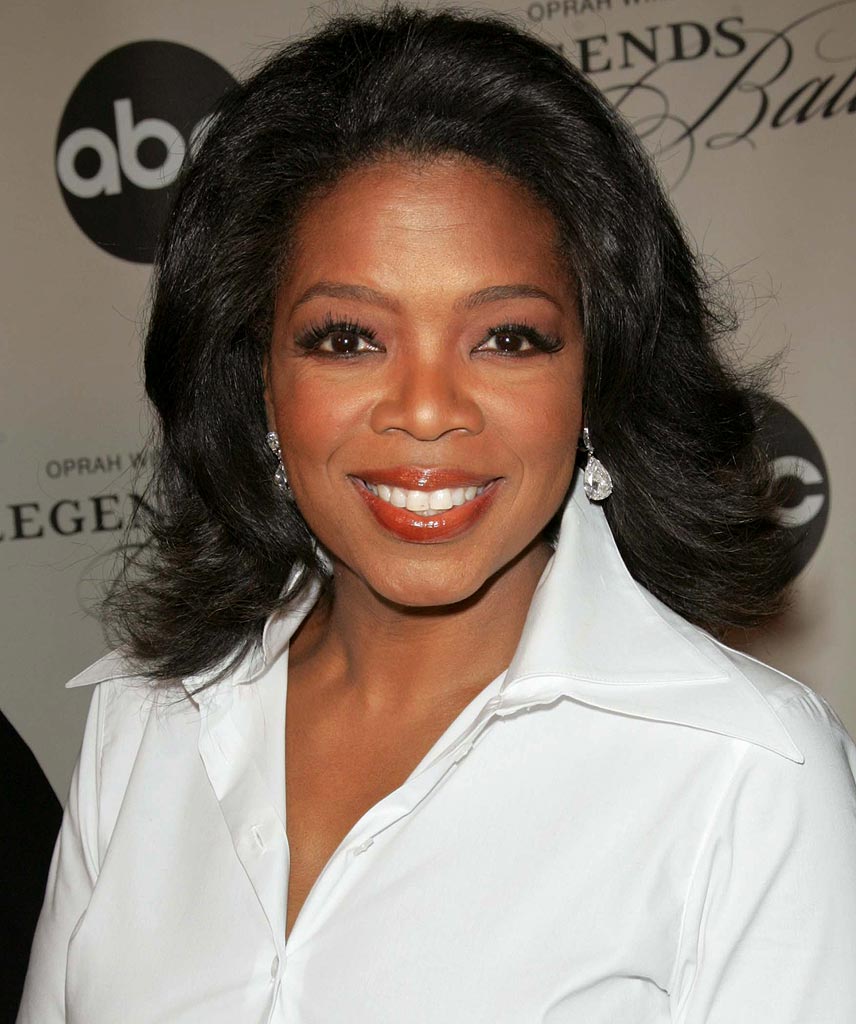 So KFC is pimpin' their new, healthier option of marinated, grilled chicken.  In an effort to get us folks who have given up the greasy, body toxic, hormone pumped fast food fried chicken back in their doors they enlisted "Live Your Best Life" Pimp Mistress Oprah Winfrey.  Little did KFC know, that Oprah's fans are a hungry bunch and general lovers of free things and downloaded those coupons like the chicken was on the cusp of extinction.  Lines wormed inside and out of KFC restaurants nationwide last week as people stood in line for their free chicken.
As a logistics engineer, I have to ask if KFC or Yum! Brands consulted their supply chain/logistics folks before offering free food to consumers via Pimp Mistress Oprah.  My spidey senses tell me "no."  They ran out of chicken and are now offering rain checks.
I'm sorry, but do you feel silly standing in line for your 2 piece grilled chicken raincheck?
Is it that deep for the average working class American with a job?
So, what's in this crack…I mean KFC's Grilled Chicken?
Fresh chicken marinated with: salt, sodium phosphate, and monosodium glutemate Seasoned with: maltodextrin, salt, bleached wheat flour, partially hydrogenated soybean and cottonseed oil, monosodium glutemate, spices, palm oil, natural flavor, garlic powder, soy sauce (soybeen, wheat, salt), chicken fat, chicken broth, autolyzed yeast, beef powder, rendered beef fat, extractives of tumeric, dehydrated carrot, onion powder, and not more than 2% each of calcium silicate and silicon dioxide added as anticaking agents.
Compare that to the ingredient list for KFC's Original Recipe Chicken.
Fresh chicken marinated with: salt, sodium phosphate and monosodium glutemate.  Breaded with: wheat flour, sodium chloride and anti-caking agent (tricalcium phosphate), nonfat milk, egg whites, Colonel's Secret Original Recipe seasoning.
Huh? *scratches head* Weird, eh?  I honestly didn't expect to find that on my ingredient search but looking at the listing alone, which would you prefer to ingest?
Also, if you look at the serving size for grilled chicken it's 33 grams and for KFC's orginal chicken it's 42 grams.
Aww, KFC thought you guys were stupid, but you're not.  Are you?
I can't make this stuff up. Everything you need is right there on KFC's website (I quoted the nutrition guide and ingredients guide).